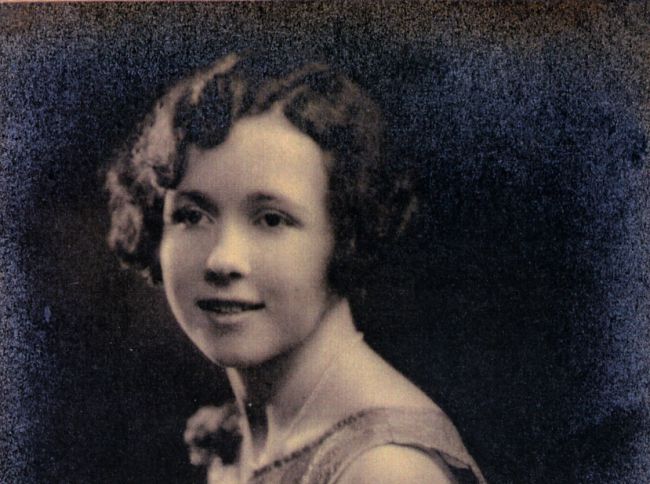 Dorothy Parke was born in County Derry in Northern Ireland in 1904 and died in Portrush, County Antrim, in 1990.
She was a piano student of Ambrose Coviello and a composition student of Paul Corder at the Royal Academy of Music in London, after which she returned to Northern Ireland and settled in Belfast. She married Douglas Brown, musician and teacher, and was a gifted and highly-regarded piano teacher in Belfast for many years.
She wrote extensively for children, composing many songs and piano pieces that were used in musical competitions. Her compositional style is generally in the tradition of Stanford and simpler Vaughan Williams and Herbert Howells; very approachable but of a rather naïve simplicity and with ingenuous harmonies. Nevertheless, her music is distinctive and always effective; many of her choral and vocal settings in particular, archive a real poignancy and show considerable expressiveness. She did occasionally use a more advanced idiom, as in her choral settings of Chesterton and Stephens.
Sarah Burn, The New Grove Dictionary of Women Composers