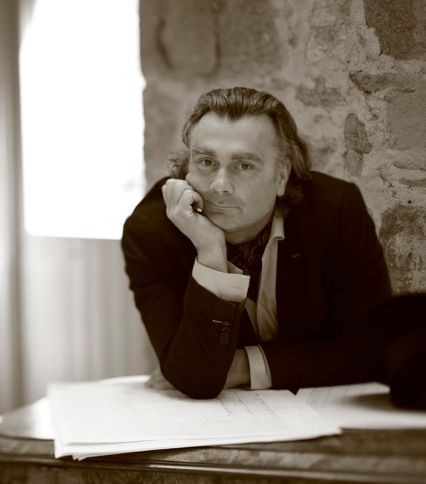 Dominic Crawford Collins was born in London. He attended Harrow School and studied piano, trumpet and composition at the Royal College of Music in London.
He has written music for television and film including many works for the BBC, Discovery Channel and National Geographic Television and for feature films such as 'Metroland' (1997) and 'Savage Hearts' (1996). Projects in development include, 'The Life of Eros', a musical feature film in collaboration with producer Thom Mount, 'Experience Britain', in collaboration with lighting designer Ross Ashton and 'Pagan', a stage musical with producer John McDonnell.
In 2009 Dominic Crawford Collins was commissioned to write an orchestral tone poem for the RTÉ Concert Orchestra. 'Death and the Mermaid' will also feature Celtic group Kila and concert harpist Eleanor Turner.