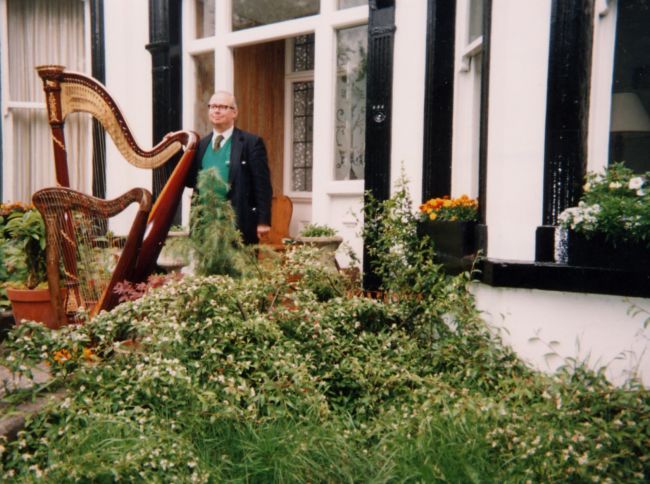 Derek Bell was born in Belfast and studied composition, piano and oboe at the Royal College of Music in London, where his teachers included Herbert Howells, Norman Greenwood and Lamar Crowson.
He was a member of the City of Belfast and BBC Northern Ireland Orchestras and worked with the Northern Ireland Grand Opera Society. He was best known as a member of The Chieftains, the internationally-successful Irish traditional group formed in 1972.
Derek Bell has written solo, chamber and orchestral works including his Violet Flame Symphony which was released on CD on the Minerva label in 1998.
Contemporary Music Centre, Ireland