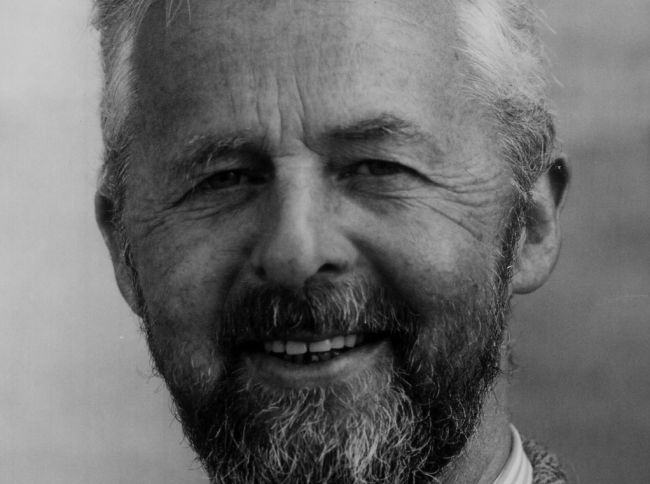 My compositions are decidely not avant-garde. They are unashamedly melodic, often with a Gaelic flavour and traditional harmonies. Most were written for choirs, instrumentalists and orchestras that I have taught.I love writing for children and I have written dozens of arrangements for all sorts of instumental groups.
Declan Townsend was born in Tralee, Co. Kerry. He has worked as a string teacher, secondary school music master, light opera and choral conductor, adjudicator, author and arranger. He is a former member of staff at the Cork School of Music and is currently music reviewer for The Irish Examiner.
His compositions have won prizes at the Cork International Choral Festival and have been performed in many countries including the Netherlands, Germany and the USA. He was awarded a PhD for his study of the choral folk-song arrangements of Holst, Vaughan Williams, Kodály and Bartok. He has completed commissions for the Cork School of Music, the Cork Chamber Orchestra and the Cork Youth Orchestra and his arrangements of traditional Irish material have been published in the UK and Germany.
Contemporary Music Centre, Ireland