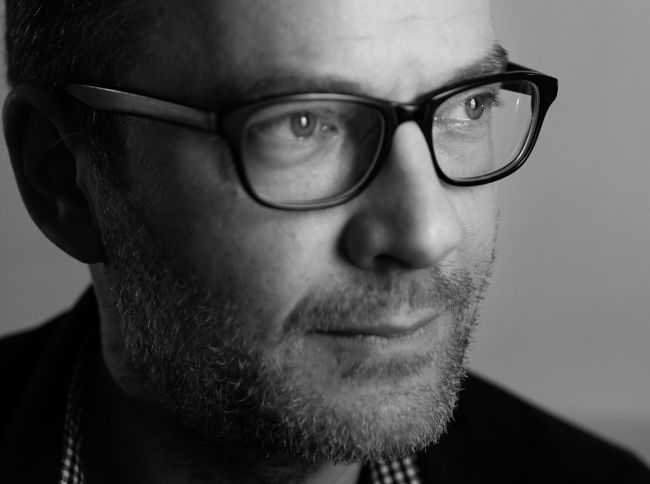 Originally from Bochum, Germany, David Stalling is a composer, sound artist and audio producer since the early 1990s. He studied composition with John Buckley and Martin O'Leary at the National University of Ireland, Maynooth. He also participated in masterclasses and further studies with James Wilson and Anthony Payne at the IMRO Composition Summer School, University of California, Los Angeles and Screentraining Ireland programmes. He has received numerous commissions and awards from the Arts Council / An Chomhairle Ealaíon and Culture Ireland. His works have been performed, exhibited and broadcast widely in Ireland, England, Germany, Poland, Egypt, USA, Newfoundland, Australia, and China. With a sensitivity to the sonic nature of both lived in and imagined worlds, his practice transcends the traditional definition of composing, utilising a variety of media: acoustic and electronic sound; field recordings, moving image, lighting, and scientific data. He also experiments and improvises with self-built instruments and microphones and has performed and collaborated with many musicians, artists and scientists in a diversity of contexts.
He has worked as Artist-in-Residence at Studio Soto Boston (2012), University College Dublin School of Science (2014), The Guesthouse Cork (2016), Teide Astronomic Observatory Tenerife (2017), and on the Celtic Explorer Marine Research Vessel (2018).
He has curated and produced numerous festivals and events which helped premiere works by Irish composers. He is a founding member and artistic director of the EAR ensemble (2002-2009), and former director of the Maynooth Chamber Choir (1999-2001) and the NUI Maynooth Guitar Ensemble (2007-2013). He has been artistic co-director of the Hilltown New Music Festival (2009-2013). He is a co-director of the Irish record label, Farpoint Recordings.
Contemporary Music Centre, Ireland