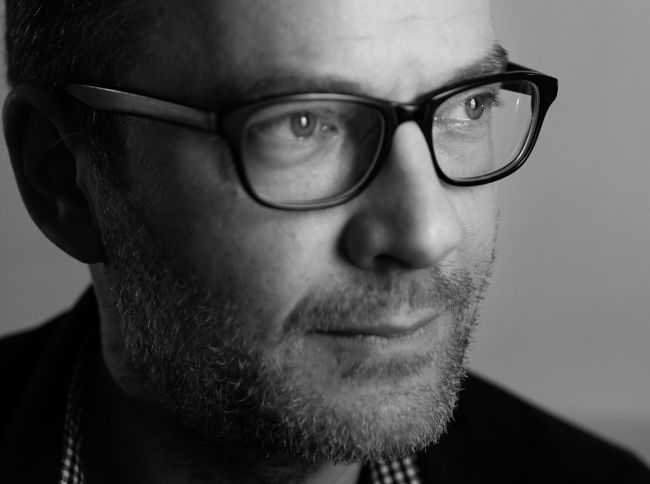 Originally from Bochum, Germany, David Stalling is a composer, sound and installation artist, improviser and creative researcher since the early 1990s. He studied composition with John Buckley and Martin O'Leary at the National University of Ireland, Maynooth. He also participated in masterclasses and further studies with James Wilson and Anthony Payne at the IMRO Composition Summer School, University of California, Los Angeles and Screentraining Ireland programmes. He has received numerous commissions and awards from the Arts Council / An Chomhairle Ealaíon and Culture Ireland. His works have been performed and exhibited widely in Ireland, England, Germany, Egypt, USA, Newfoundland, Australia, and China. With a sensitivity to the sonic nature of both lived in and imagined worlds, his practice transcends the traditional definition of composing, utilising a variety of media: acoustic and electronic sound; field recordings and found objects; video and lighting. He also experiments and improvises with self-built instruments and microphones.
He has performed and collaborated with many artists including Sven Anderson, Alessandro Bosetti, Mike Bullock, James Coleman, Rhodri Davies, Olwen Fouéré, John Godfrey, Derek Hoffend, Slavek Kwi, Danny McCarthy, Harry Moore, Bryan O'Connell, Katie O'Looney, Mick O'Shea, Lee Patterson, Tom Plsek, Steve Roden, Jed Speare, David Toop, Stephen Vitiello, Jennifer Walshe, and Jane Wang. He maintains an ongoing collaboration with artist Anthony Kelly. Together they create sonic and visual works, as well as run the sound art record label farpointrecordings.com.
He is a recipient of the 2014 Artist-in-Residence award at the University College Dublin School of Science. He is also a participant in the PEEK Program for Arts-based Research, awarded by the Austrian Science Fund (2014-2017), collaborating with Barbara Lüneburg, Anthony Kelly and Cathy van Eck to develop a series of multimedia performances and audiovisual installations.
He has curated and produced numerous festivals and events which helped premiere works by Irish composers. He is a founding member and artistic director of the EAR ensemble (2002-2009), and former director of the Maynooth Chamber Choir (1999-2001) and the NUI Maynooth Guitar Ensemble (2007-2013). He has been artistic co-director of the Hilltown New Music Festival since 2009, and currently lectures in music at Dundalk Institute of Technology.
Contemporary Music Centre, Ireland