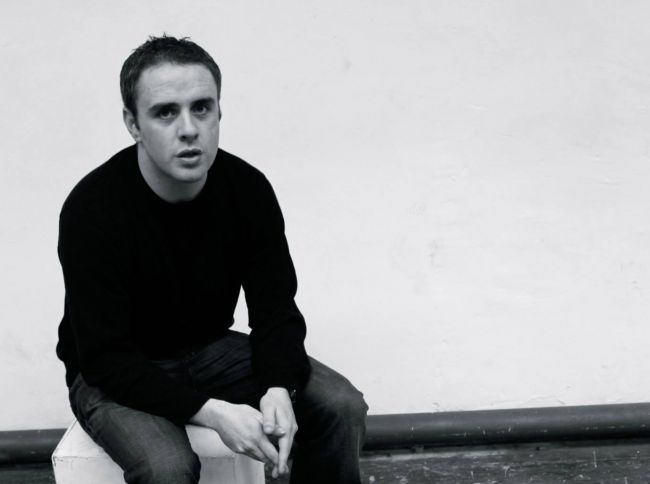 Daniel McDermott is an Irish composer, D.J, guitarist, pianist and producer. His music fuses elements of jazz, classical, world, minimal techno and electronica. His output includes albums, remixes and modern classical pieces.
Daniel has achieved scholarships in composition and studied under Donnacha Dennehy, Brian Irvine and Simon Bainbridge. His classical music has been selected by the Crash Ensemble for Free State 7, Free State 9 and awards include the IMRO music award. His music has also been selected for Derry/Londonderry City of Culture.
Daniel has released three electronica albums; his third, The Lullaby Wars was released on Psychonavigation records. His music has also been performed by many international performers from the world renowned Oud virtuoso Marina Toschich to The Crash Ensemble. The Irish Times has called his music: "true expermentation" and the AIC new music journal has said it is music which contains "beautifully imagined details". His music has been broadcast on 2fm, Lyric Fm and various stations in the UK and Austrialia. He has performed internationally as a solo electronic artist and with a band.