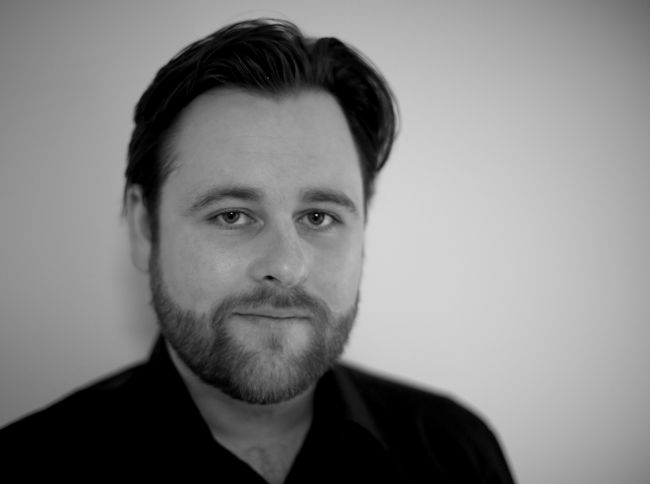 Born in Derry/Londonderry, Northern Ireland; Conor holds a B.A in Music from Newcastle University and a Master's degree in Scoring for Film and Visual Media from Pulse College/DIT, Dublin.
In 2014, Conor was appointed composer in residence at Smalltown America Records, a Northern Irish record label and studio where he remained for one year.
In 2016, he was awarded the Film Music Foundation grant to study at the prestigious Masters Degree at Windmill Lane Recording Studios. 
His music has been described as "Imaginative and engaging, His music is characterised by turns, with a lyrical sensibility and dramatic energy.
With influences drawn from baroque counterpoint to post-minimalism Conor's compositional pallet manifests in wide-ranging experimental sonorities grounded in established frameworks.
Conor has had his compositions recorded in world famous Windmill Lane Studios, Dublin, and the National Radio Symphony Orchestra at BNR Studios, Sofia and has had his work performed in King's Hall at Newcastle University and The Sage, Gateshead.
Currently, Conor divides his time between Los Angeles and Dublin.