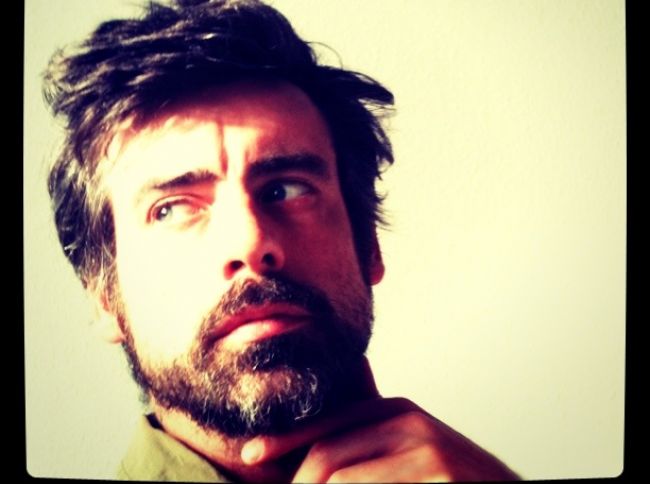 "What fascinates me most about the composition process is its unparalleled ability to convey intention and emotion in the absence of any additional information beyond the music itself. When we hear sound and interpret it as music, there may quite possibly be something supernatural occurring unbeknownst to us." 
Brian Ledwidge Flynn (1977) is a Dublin born composer based in Berlin where he lectures in Composition and runs 'Magnetic State' an indie cassette label specialising in lo-fi Debut releases by various artists. Previous collaborations include The Dublin Guitar Quartet, Ars Musica, Chai Found Music Workshop, SWR Vokalensemble, Deutsche Guggenheim and artist Hajnal Neymeth.
He has served as amanuensis to Johann Johannsson, Ulrike Haage, Raymond Deane and Ari Benjamin Meyers alongside producing music for multi-media, theatre and art exhibitions.
Flynn is a founding member of the dream-pop band Cadmium Scarlet.