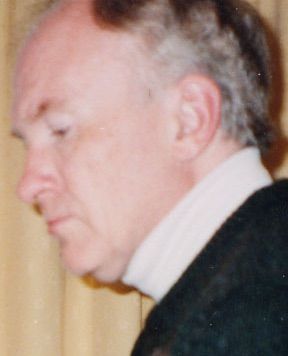 Born in Dublin in 1950, Brian Beckett began composing at the age of eight. He studied composition with A. J. Potter and James Wilson at the Royal Irish Academy of Music, where he also studied piano with Valerie Walker and Dina Copeman. Third level education was at Trinity College Dublin where he graduated with a BMus in 1973.
In the 1970s he was one of the founder members of the Association of Young Irish Composers and later the Association of Irish Composers. He won the Chamber Music Prize (Composition) at Dublin's Feis Ceoil and was awarded the Vandeleur Academy Scholarship for Composition at the Royal Irish Academy of Music. In 1977 he was composer of the year at the Kilkenny Arts Festival and in 1980 his Preludes for Harp and Piano were chosen to represent Ireland at the European Rostrum of Composers.
As a lecturer in piano at the Royal Irish Academy of Music, he has chaired the committee of senior examiners there. He has done much composition for educational purposes.
Contemporary Music Centre, Ireland