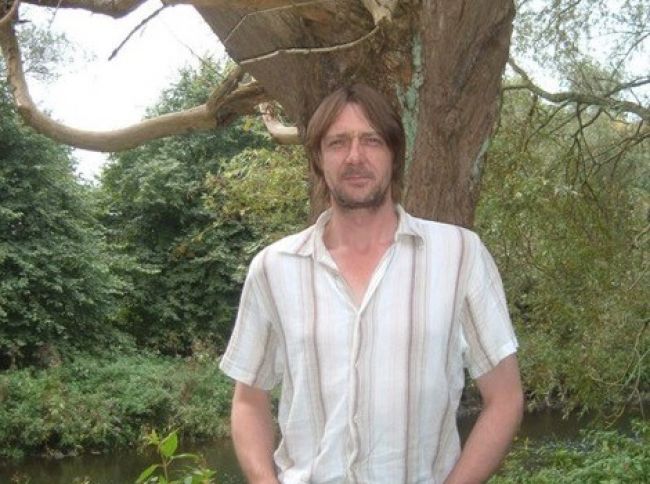 Born in Belfast, Bill Campbell studied music at the University of Ulster, Jordanstown and won the Cornelius Cardew Prize for composition in 1992. He studied with Sir Peter Maxwell Davies from 1993 to 1994.
He has written a number of chamber works which have been performed by, among others, the Gemini and Concorde, the Barbican Piano Trio, The Orion String quartet, The Smith string quartet, The Fidelio Trio and Darragh Morgan. Orchestral works have been performed by the Ulster Orchestra, the RTÉ National Symphony Orchestra and the Ulster Youth Orchestra. He has received many commissions including commissions from the St Magnus Festival in Orkney, the Arts Council of Northern Ireland, BBC Radio 3, Music at the Brewhouse and the Ulster Youth Orchestra. Awards include the Cornelius Cardew Composition Prize in 1991 for his string quartet, "The Snow Leopard".
He was appointed the first Composer-in-Residence with Cavan County Council in 2000 -2003 and 'Music from the Reed Bed' was written for Dermot Healy and Concorde as part of this residency. It has been performed many times in many counties of Ireland, and was recorded by Einstein Studios, featuring as the CMC CD of the Month on its release. He has also worked with many theatre groups and composed music for radio and film. He has been an active facilitator since 1990 when he was a full time member of N.O.W, and has been working with the Pushkin Trust since 1996. He has also worked with many other arts organisations during this time.
Bill Campbell was a member of the Brian Irvine Ensemble for eighteen years touring extensively and playing international festivals throughout Europe, The USA and Russia. He is currently associate lecturer in music at the Belfast Metropolitan college.
Contemporary Music Centre, Ireland