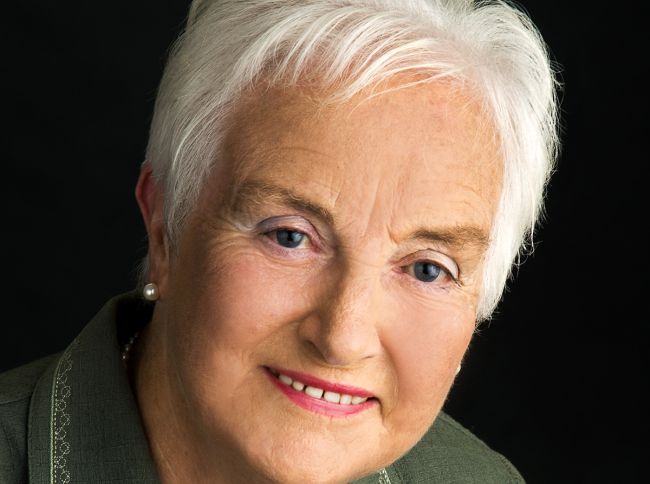 Bernadette Marmion was born and educated in Dublin. She studied piano with Rhona Marshall and composition with A. J. Potter at the Royal Irish Academy of Music. After graduating in Music and French from University College, Dublin, she taught at second level and in the Musicianship faculty of the Royal Irish Academy of Music.
Her output includes songs, piano, chamber and choral works. Her music has been performed in Ireland, Britain, Germany and the USA.
She is also co-author of Music Workout, a series of music theory textbooks, and the piano sight-reading books, Let's Read Some More.
Contemporary Music Centre, Ireland