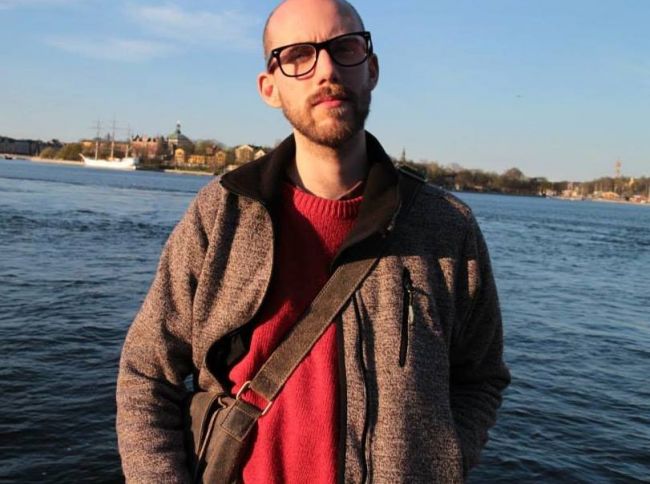 "Traveler, there is no road; you make your own path as you walk." - Antonio Machado
"I am always interested in finding out what keeps mankind in such random movement, cutting himself off from nature as if in a blind rage. I want to try to understand the great change that is about to take place without our even noticing it." - Beat Furrer
Ben McHugh is an Irish composer currently based in Stockholm, Sweden.
He holds a B.Mus. International and an M.A. in Composition from Maynooth University and has studied with Jesse Ronneau, Martin O'Leary and Vít Zouhar. He has participated in master classes and workshops with Peter Ablinger, Kevin Volans, Seppo Gründler (Pure Data) and Laurent Pottier (Open Music) at home and abroad.
He has worked with bassoonist Pascal Gallois, clarinetist Paul Roe, the RTÉ ConTempo Quartet, violinist Cora Venus Lunny, organist David Bremner and percussionist Alex Petcu amongst others.
His music has been performed and discussed at Hilltown New Music Festival, Sonic Arts Waterford, Walled City Festival Derry, See|Hear Festival, The National Concert Hall, Project Arts Centre, The Crescent Belfast, CMC, and in various universities around Ireland.
He is represented by the Contemporary Music Centre, the Association of Irish Composers (AIC), and the ISCM. He is also a member of the Irish Composers Collective and works at The Electronic Music Studio (EMS) and Swedish Radio in Stockholm, Sweden. His music also appears on the Belgian netlabel TapeSafe.