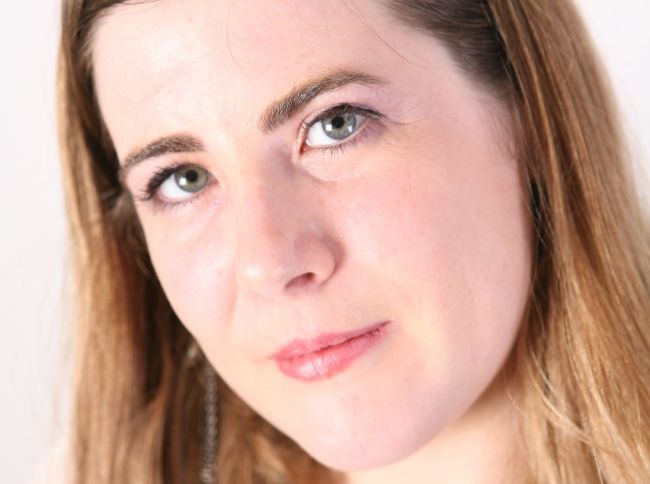 Alyson Barber has composed an eclectic variety of pieces, including collaborations for theatre and animated shorts. She has had pieces performed in London, Barcelona and Dublin by groups such as The London Sinfionetta, Concorde, CoMA London, NMC duo Sarah Leonard and Robin Michael, Royal Academy of Music Symphony Orchestra, Pegasus Choir, Kansas State University Trumpet Choir and the Academy Trumpet Ensemble.
Her solo viola piece 'Twists and Turns' was recently performed at the 2013 ISCM World Music Days in Slovakia and Austria by Milan Pala. She has collaborated on several animated shorts, one of which featured on the French television station TF1 and another at thirty festivals throughout Europe, Asia and America, winning two awards. Her music has also featured as part of the 2008 London Organ Day.
In 2007 she was awarded the Bill Whelan International Music Bursary and the Isemena Holland award, and more recently she received the Mosco Carner Prize. She is currently undertaking a PhD at the DIT Conservatory of Music and Drama with Gráinne Mulvey, and previously she completed a Masters in Composition at the Royal Academy of Music, London where she studied with Simon Bainbridge.
Contemporary Music Centre, Ireland