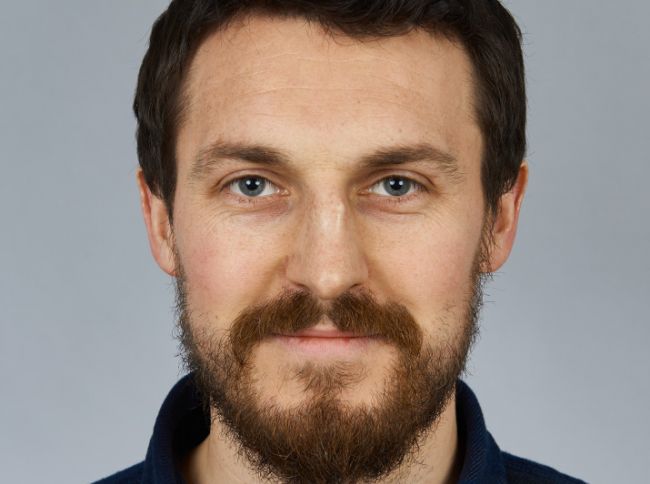 Adam was born and grew up in Limerick. He became interested in composition while 
studying music as an undergraduate at University College Cork, where he met John 
Godfrey and took several courses on contemporary and electronic music. It was also John 
who suggested approaching a career in composition via the traditional route of finding a 
working composer to apprentice under for a few years. 
That suggestion eventually brought Adam into contact with the composer Klaus Lang, who 
offered him a place in his class at the University of Music and Performing Arts in Graz, 
Austria. 
In Graz he gained a practical knowledge of harmony and counterpoint as well 
as experience writing for ensembles and organizing concerts, works of short o
pera. He graduated with a master of arts in composition in 2013.
Adam spent the following three years working on small commissions, including a work for 
Klangforum Wien that was premiered at the impuls festival in 2017. In order to pay the bills 
during this time, he apprenticed as a piano maker in Graz and Vienna, and learned the 
valuable skills of tuning, regulating and restoring instruments. 
Recent compositional work includes successful collaborations with the piano trio 
Longleash, ensemble Platypus, Aarhus Unge Tonkunstnere and a memorable concert in 
the Basilica of San Giorgio, Venice. 
He is currently based in Vienna where he works as a part time lecturer in composition and 
electronic music at the Vienna Music Institute, tunes pianos and helps to run NOW! 
contemporary opera. In his spare time Adam enjoys long distance running and learning 
computer science.