CALL FOR APPLICATIONS: Centre Culturel Irlandais Composer Residency 2024/25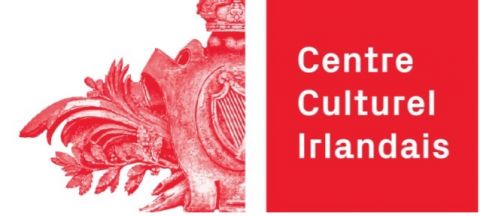 Deadline:
16 January 2024 17:00
CALL FOR APPLICATIONS:
COMPOSER RESIDENCY PROGRAMME 2024-2025
Centre Culturel Irlandais
The Contemporary Music Centre Ireland and Centre Culturel Irlandais announce a call for the annual composer residency at the Centre CultureI Irlandais, Paris.

For the residency programme 2023/24, CMC and CCI were delighted to award 2 x one-month composer residencies to CMC Composers Irene Buckley and Anselm McDonnell. CMC and CCI will again offer 2 composer residencies in 2024/25. 

Tapping into the resources of the CCI and the city of Paris has been described as 'transformational' by many former residents. The residencies are an important means of supporting artists and showcasing Ireland's dynamic contemporary culture on an international stage.
Key Info:
Applicants must be CMC represented composers

Travel from Ireland, accommodation and a monthly stipend are included.

Two composer residencies of 1 month will be awarded for the period September 2024- August 2025.

Maintaining gender balance is a key consideration for the composer residency award.

Full guidelines, terms and conditions available on the CCI website:
www.centreculturelirlandais.com

Applications to be made on-line between Thursday 16 November 2023 and Tuesday 16 January 2024, 5pm GMT