Fidelio Trio Winter Chamber Music Festival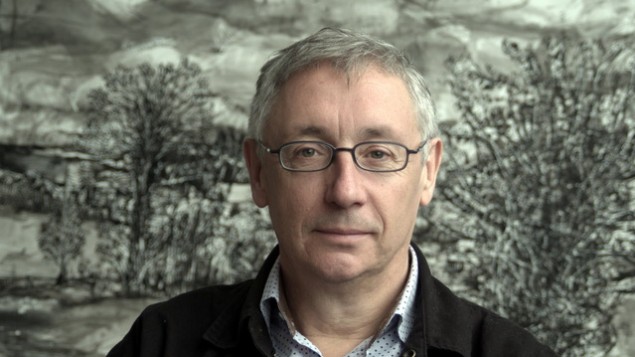 Kevin Volans
The Fifth Fidelio Trio Winter Chamber Music Festival takes place from 1–3 December at Belvedere House, St. Patrick's Campus DCU, Drumcondra.
The festival, presented by local arts organisation GlasDrum and Music at DCU, will feature the Fidelio Trio and guests perform a varied selection of music across the weekend.
A number of works by Irish composers feature, among them works by John Buckley, Piers Hellawell and Kevin Volans, whose new piano trio will be premiered at the festival on 2 December alongside works by Fauré.
Kevin Volans' new work for the Fidelio Trio, an RTÉ lyric fm commission, is his third piano trio, and uses the subtitle Le Tombeau des Regrets.
Like nearly all my work of the last 30 years this piece was written without pre-planning and, as far as possible, without any concept. I began at the beginning and worked to the end.

The subtitle Le Tombeau des Regrets refers to Sainte-Colombe's beautiful piece for two viols. There is no obvious connection between that and my piece, however.
- Kevin Volans
The final concert on 3 December features Up By The Roots, the result of a collaboration between Belfast-based English-born composer Piers Hellawell and Belfast poet Sinéad Morrissey. The work was commissioned as part of a PRS for Music Foundation 'Beyond Borders' award to Fidelio Trio.
This collaboration approaches the relation of music and text in a new way; the interaction of chamber music for trio and poetic texts respects, though it also later dissolves, the bounds between these separate territories.
This concert is preceded at 2.00pm by the Irish launch by guest speaker Jane O'Leary of Rhona Clarke's new portrait CD, A Different Game. Released on the Métier label, the disc features Clarke's piano trios 2–4 along with duos and solo works performed by the Fidelio Trio.
Further information and booking here.