David Fennessy nominated for a Scottish Music Award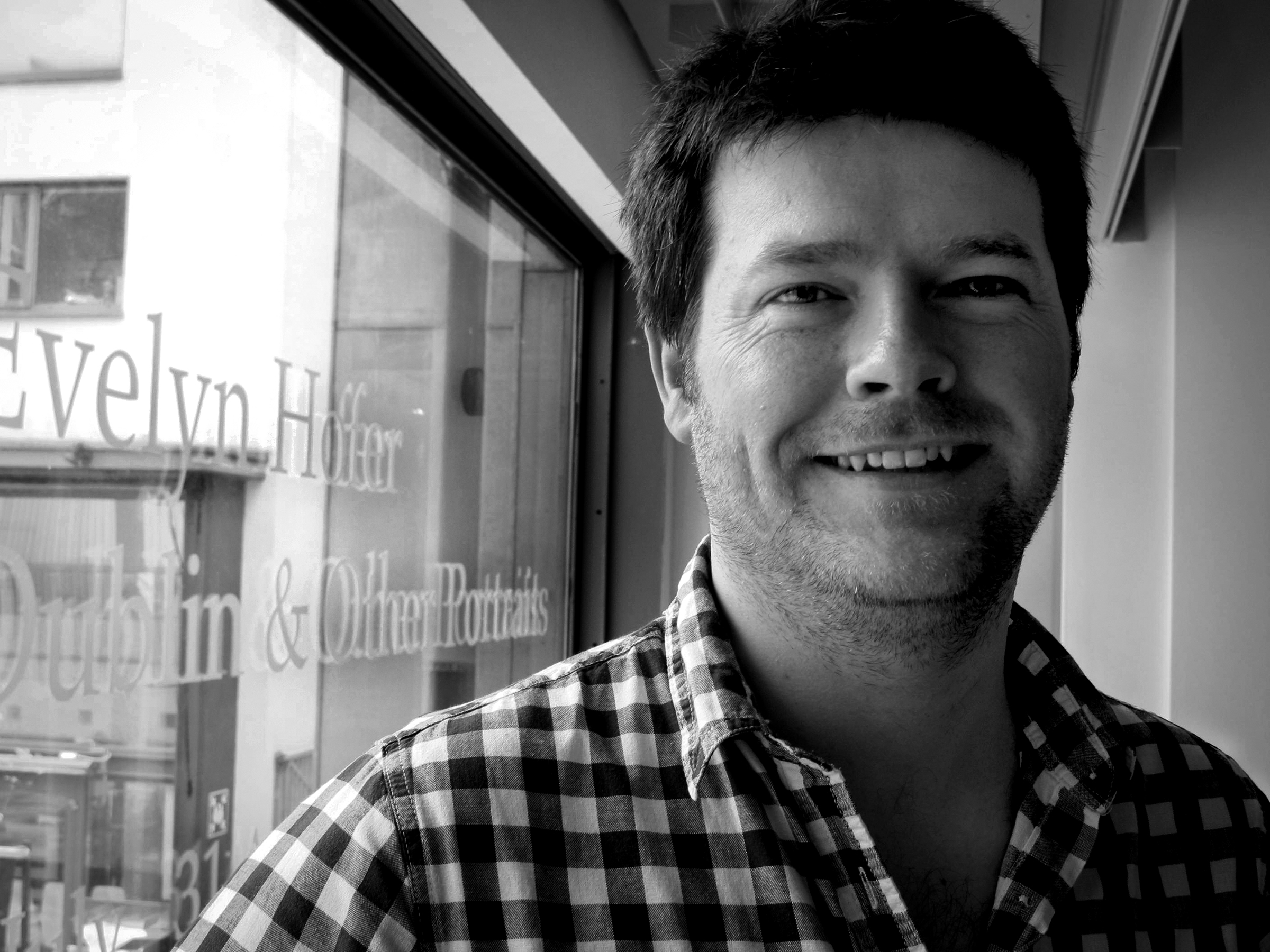 The shortlist for the first ever Scottish Awards for New Music has been announced and includes a nomination for Irish composer David Fennessy.
Fennessy, who is based in Glasgow, is included in the category for small/medium scale work for his work Panopticon. The work for string sextet and cimbalom was selected for the shortlist from over 180 works submitted by artists, audience members and the general public. David Fennessy on the work:
Panopticon continues a line of enquiry present in pieces of mine beginning with graft (1999) for string quartet through to Hauptstimme (2013) for solo viola and ensemble, and Hirta Rounds (2015) for sixteen unconducted strings – namely the role of the individual within a larger, group setting and particularly, the functions of leaders and followers.

The word "panopticon" is usually associated with an 18th century design concept of a circular prison whereby the cells were arranged around a central well, from which prisoners could be observed at all times.
The Scottish Awards for New Music is organised by New Music Scotland and takes place in Glasgow on 8 March 2017. Further details on the event and shortlist is available here.