New commission for Dave Flynn from Galway City Council and The Galway Music Residency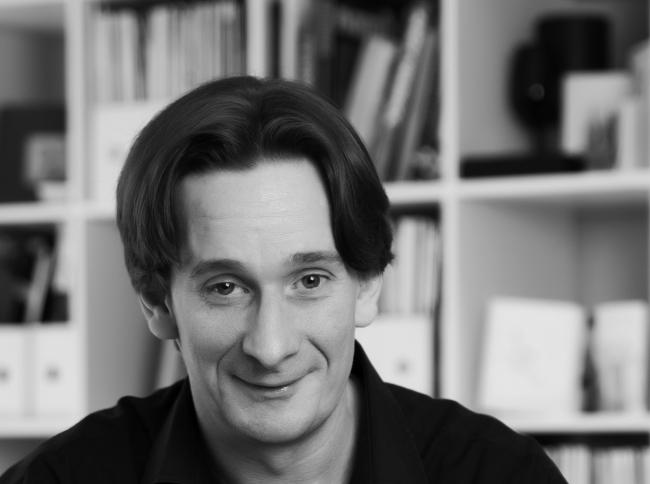 Composer Dave Flynn has received a commission for a piece for piper and string quartet which honours the proclamation signatory and musician Eamonn Ceannt.
The commission is from Galway City Council and The Galway Music Residency in association with the Contemporary Music Centre, and involves a new work by Dave Flynn for piper Mick O'Brien and The Galway ConTempo Quartet.
The work will be premiered in Galway on 11 June at the Aula Maxima, NUI Galway, which takes place during the conference of the International Association of Music Information Centres which is hosted by the Contemporary Music Centre and supported by The Galway Music Residency. 
Galway-born Eamonn Ceannt was one of the seven leaders to sign the Declaration of Independence and was commandant of the South Dublin Union during the rising. His execution on May 7th 1916 ended an admirable and heroic life devoted to Irish culture. An Oireachtas award winning piper who co-founded the Pipers' Club, he was inspired by the culture of the West to return to Galway time and again to learn from the legendary musicians of town and county.