CMC looks forward to conveying to Helen Boaden and Mediatique the value of the RTÉ Orchestras to contemporary music in Ireland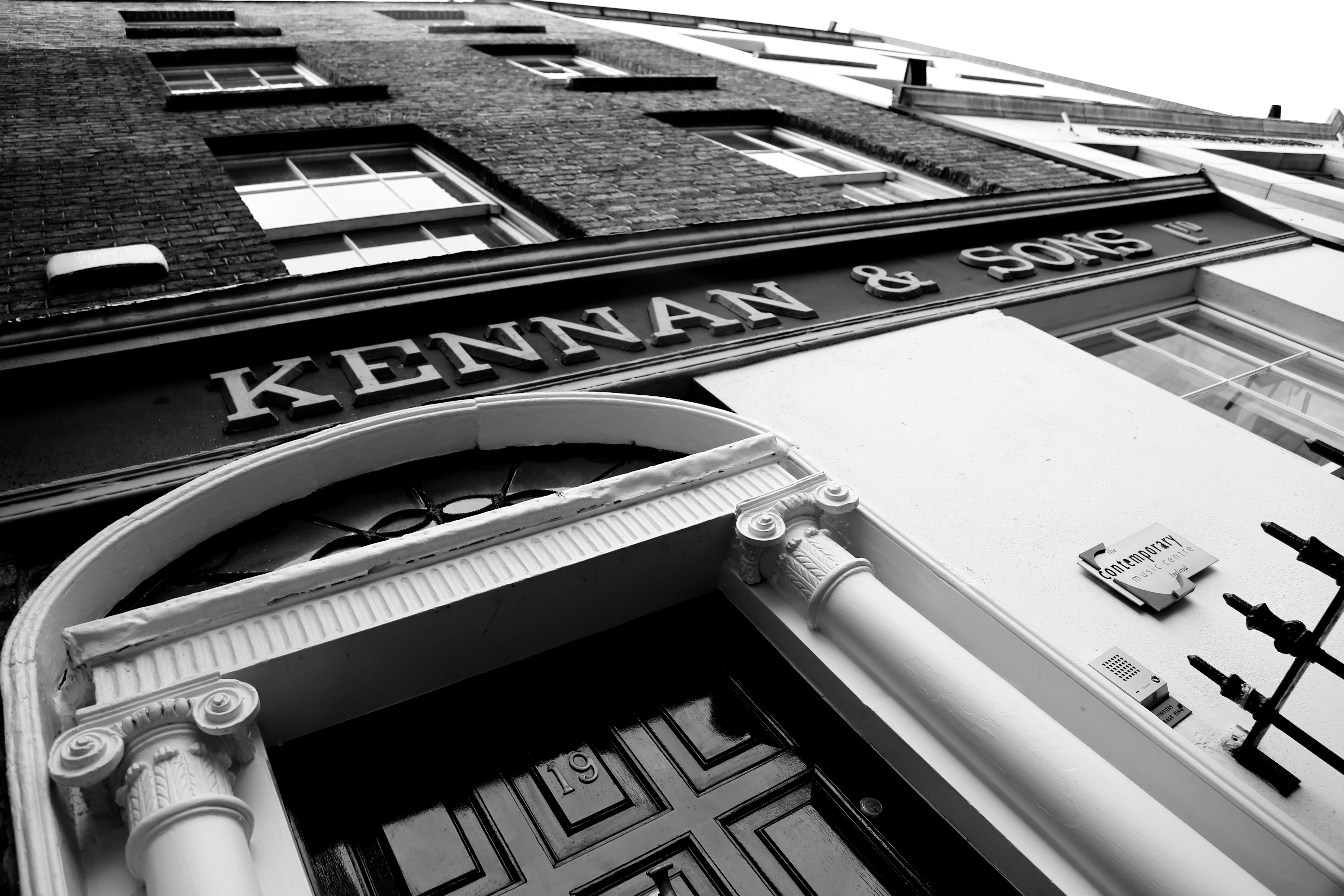 The Contemporary Music Centre has enjoyed fruitful, strategic and multi-faceted relations with RTÉ's broadcast and performing activities for many decades.
Collaboration underpins RTÉ's continued support for CMC's internationally distributed promotional recording series Contemporary Music from Ireland and new music::new Ireland. Partnerships with the RTÉ NSO, through the Horizons concert series and Composer Lab, highlight our commitment to public engagement with contemporary music. Composer Lab is a unique professional development opportunity for CMC composers to help fulfil their artistic potential in writing large-scale orchestral works for performance.
CMC greatly values the fact that the RTÉ Orchestras are uniquely placed to bring new music to Irish audiences through live performance and digital dissemination. Importantly, the commissioning and premiering by the RTÉ Orchestras of new works has been essential in developing a unique canon of large-scale symphonic works by composers from the island of Ireland. The commitment of the RTÉ Orchestras is crucial for the development of music of our time from this island.
The advancement of compositional practice in any nation benefits from stable and sustainable orchestral provision, and CMC would like to see this grow and deepen in the years to come. Without the significant cultural resource of the RTÉ Orchestras, performance of large-scale works by many composers from Ireland would be severely curtailed. CMC is mindful that unintended consequences of any changes in a fundamental resource like this could have a significant impact on maintaining a living and developing tradition of contemporary music in Ireland.
Individual members of the RTÉ Orchestras, current and past, have made immense contributions to the commissioning and performance of music by composers from Ireland, raising the profile of contemporary music from Ireland on the national and international stages. The development of contemporary music depends upon these performers who champion it, and who are committed to interpreting and collaborating on this living art.
Long-term appropriate orchestral provision impacts on all areas of musical life on this island. The RTÉ Orchestras are necessary infrastructure in Ireland's creative and cultural landscape, which CMC hopes will thrive long into the future. The Contemporary Music Centre looks forward to engaging with Helen Boaden and Mediatique in relation to the recently announced review of orchestral provision by RTÉ.