As part of National Music Day on 16 April, CMC launches Diatribe Records new Solo Series 1.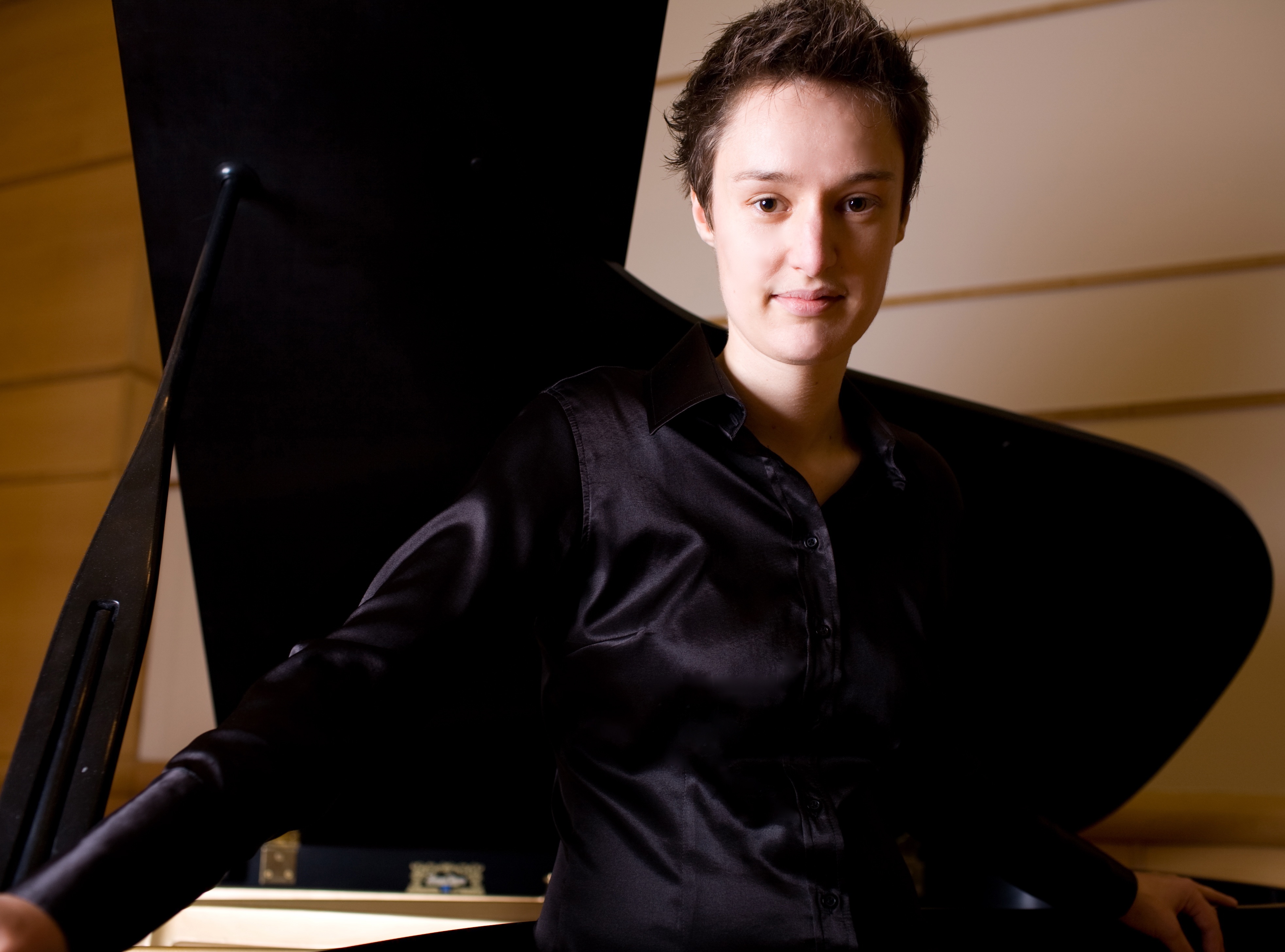 Isabelle O'Connell
Produced by Diatribe Records inconjunction with the Contemporary Music Centre, the four CDs in the new Solo Series I feature releases by pianists Isabelle O'Connell and Izumi Kimura; clarinetist Paul Roe and guitarist and bass player Simon Jermyn.
Altogether 25 contemporary composers, of whom 16 are Irish, are featured. The series is part funded by the Music Network/Arts Council Music Recording Scheme 2009 and Diatribe Records which, since the formation of its current organization in 2007, has produced a series of critically-acclaimed recordings by artists working across a diverse spectrum of genres, under the umbrella of contemporary music.
Diatribe curates the Solo Series in order to give a voice to contemporary artists working in the highly demanding and challenging medium of solo performance. The aim is to showcase the work of leading artists from a broad spectrum of musical genres in Ireland and the co-production is a pilot project for the Contemporary Music Centre.
'The Contemporary Music Centre is delighted to co-produce Solo Series I with Diatribe Records. It is a very valuable and exciting addition to contemporary music CD production in Ireland. We are very pleased to host the CD launch and look forward to the concert programme' says Karen Hennessy, CMC's Promotion Manager.
The Solo Series I launch at the Contemporary Music Centre takes place from 5.00 – 6.30pm on Friday 16 April 2010 and includes a video installation by Simon Jermyn. This will be followed by three half-hour concerts featuring Isabelle O'Connell, Paul Roe and Izumi Kimura in the Kevin Barry Room of the National Concert Hall from 7.30 – 9.30pm. These events are part of Ireland's first National Music Day.
Solo Series I is available to purchase online as well as through Diatribe's distribution network in many European countries and through New York based North State Distribution in the USA.
For further information and to arrange interviews with any of the artists involved contact Karen Hennessy, Promotion Manager, Contemporary Music Centre, 19 Fishamble Street, Temple Bar, Dublin 8, tel: 01 673 1922, email: khennessy@cmc.ie
CMC-Diatribe CD launch [pdf]
UPDATE 16 APRIL 2010: Due to unforeseen weather conditions Isabelle O'Connell is unable to travel to Dublin and perform as part of the Solo Series Concert programme. The concert with Isabelle will be rescheduled at a later date. Please check www.diatribe.ie and www.cmc.ie for further details.
Izumi Kimura and Paul Roe will be performing tonight as part of the Solo Series Concert programme and music from her new CD will be played after the concert.