Ludlow English Song Weekend 2018 features CMC Composers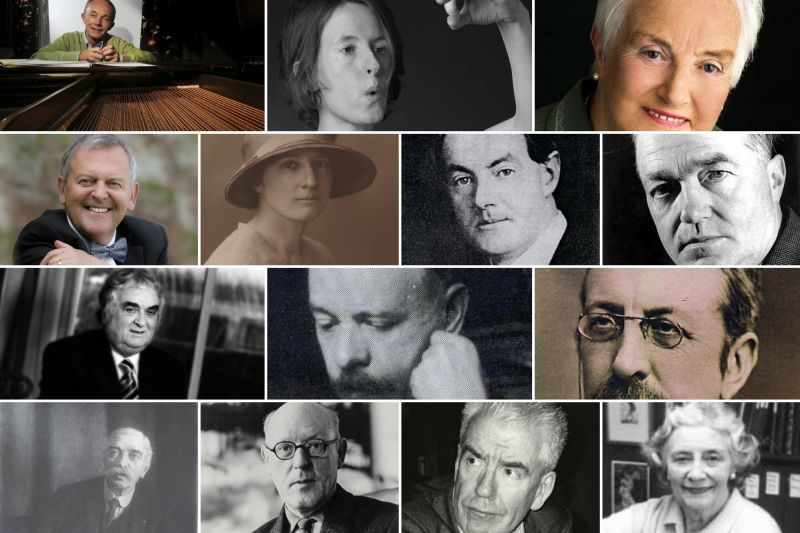 The Ludlow English Song Weekend takes place during the first weekend of April and includes music from a number of composers from Ireland. Some of the featured composers include Gerald Barry, Seóirse Bodley, Philip Hammond, Bernadette Marmion, Philip Martin and Jennifer Walshe, as well as Ina Boyle, Michele Espocito, Howard Ferguson, Hamilton Harty, Herbert Hughes, E.J. Moeran, Charles Villiers Stanford, Joan Trimble and Charles Wood.  A panel discussion with Katy Hamilton about different lines of musical demarcation and other issues arising over borders will also include CMC Communications and Projects Manager Linda O'Shea Farren.
Ludlow English Song Weekend is a celebration of literature and music in the English language, and the landscape and rich history from which it has grown. Founded in 2001, the weekend is a unique celebration of poetry, music, culture and ideas, featuring songs, choral pieces, chamber music, talks, discussions and film. This year's festival explores the question "how English is English Song" in a Celtic-themed weekend exploring connections between Britain and Ireland.
Events featuring Irish composers