1916 commemorative events featuring Irish composers' music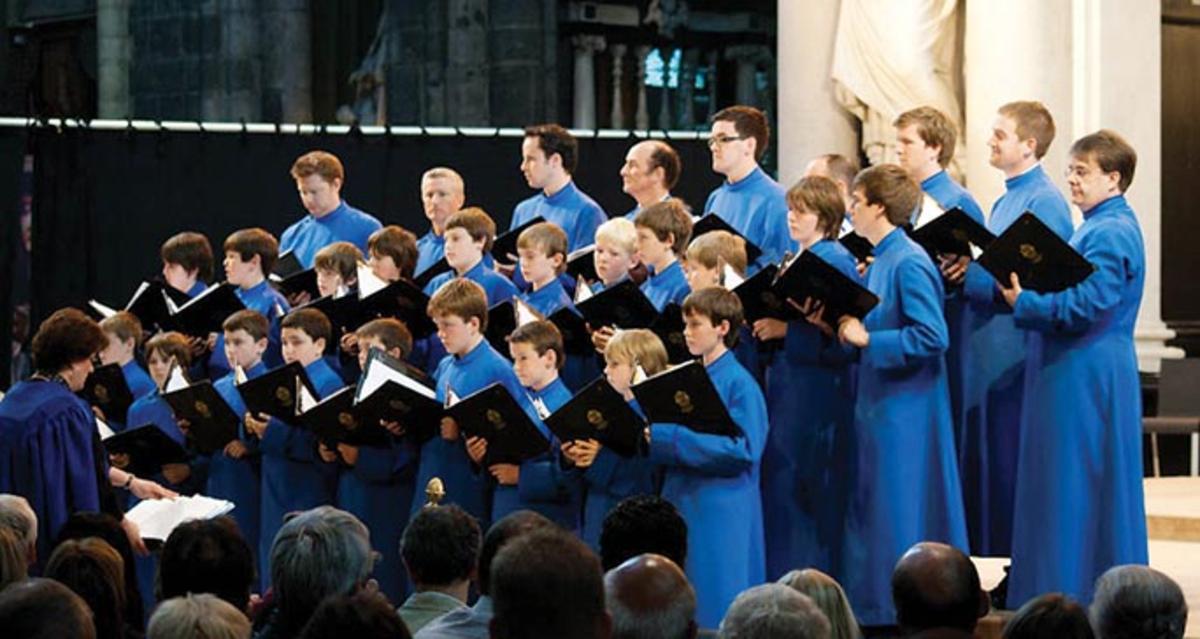 Palestrina Choir
The centenary of the 1916 Easter Rising takes place this month, and a number of events featuring Irish composers' music are programmed to mark this event. Here's a selection taken from our Events listings:
On 24 March at Arbour Hill Church the Palestrina Choir perform Paul Flynn's Mass, Aifreann Naomh Pádraig, marking the anniversary, and will be aired live on RTÉ TV at 10am.
Easter Sunday, 27 March will see a unique outdoor event held at Collins Barracks, Dublin featuring the premiere Shaun Davey's One Hundred Years a Nation commissioned specially for the centenary. The work will be performed by massed choirs from throughout Ireland, the RTÉ National Symphony Orchestra, conductor David Brophy and narrator Paul Muldoon, and is part of the official Ireland 2016 events programme. The event will also be broadcast live on RTÉ One and RTÉ Radio 1.
The Dark Places, a new collaboration between composer Donnacha Dennehy and writer Colm Tóibín forms the centrepiece of an evening of words and music exploring revolutionary ideals and their impact presented by the National Concert Hall on 31 March. The concert, entitled Imagining Home: On Revolution, features the work for baritone, bass and ensemble performed by Crash Ensemble with Robin Adams (baritone) and Stephen Richardson (bass-baritone).
The Irish Chamber Orchestra performs a programme of works dedicated to the commemorative celebrations which includes John Kinsella's 1990 work The The Splendid Year on 6 April in Dublin. The concert also tours to Limerick and Ennis on 7 and 8 April.