Contemporary Music Centre Summer Residency
The Contemporary Music Centre is delighted to announce the two recipients of this year's Summer Residency.
Alice Jago will undertake her Residency from 4 – 14 July and David Coonan will complete his residency from 18 – 27 July inclusive. Both recipients will avail of an apartment in Temple Bar provided by Dublin City Council during their time period. The CMC library will be at their full disposal and they will be able to make use of rehearsal space. Both Alice and David will contribute an online blog for cmc.ie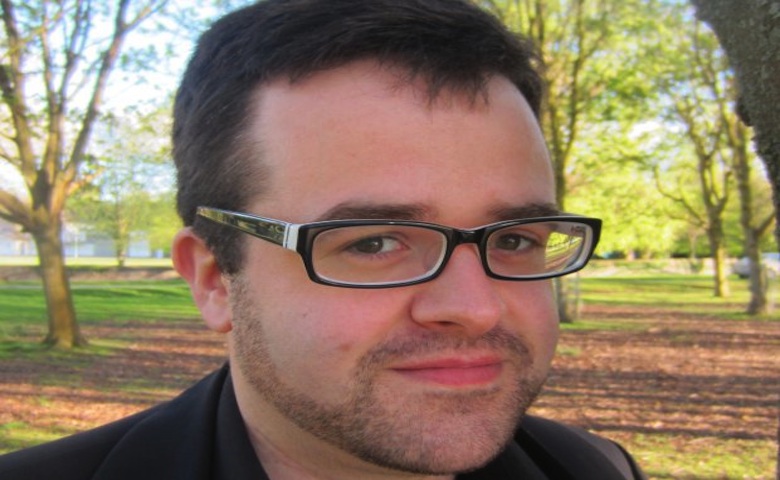 Alice Jago will use the residency to work on her MPhil research project, incorporating elements of sound design and live electronics with narrative songwriting.  She is completing her research at Trinity College under the supervision of Dr Linda Buckley and Jimmy Eadie. She will compose, perform and rehearse in the CMC building, and also avail of the CMC's library archive of recordings and scores. 
David Coonan will use the CMC library and keyboard to work on a new piece for The Galway Music Residency RTE Contempo Quartet and also to develop a work for Vivre Musicale and their Artistic Director, clarinettist Berginald Rash.
CMC is delighted to be able to facilitate these intense study periods and maximise the use of its building across the Summer months. Watch out for Residency Blogs on cmc.ie!