A book of Brian Boydell's memoirs will be published this September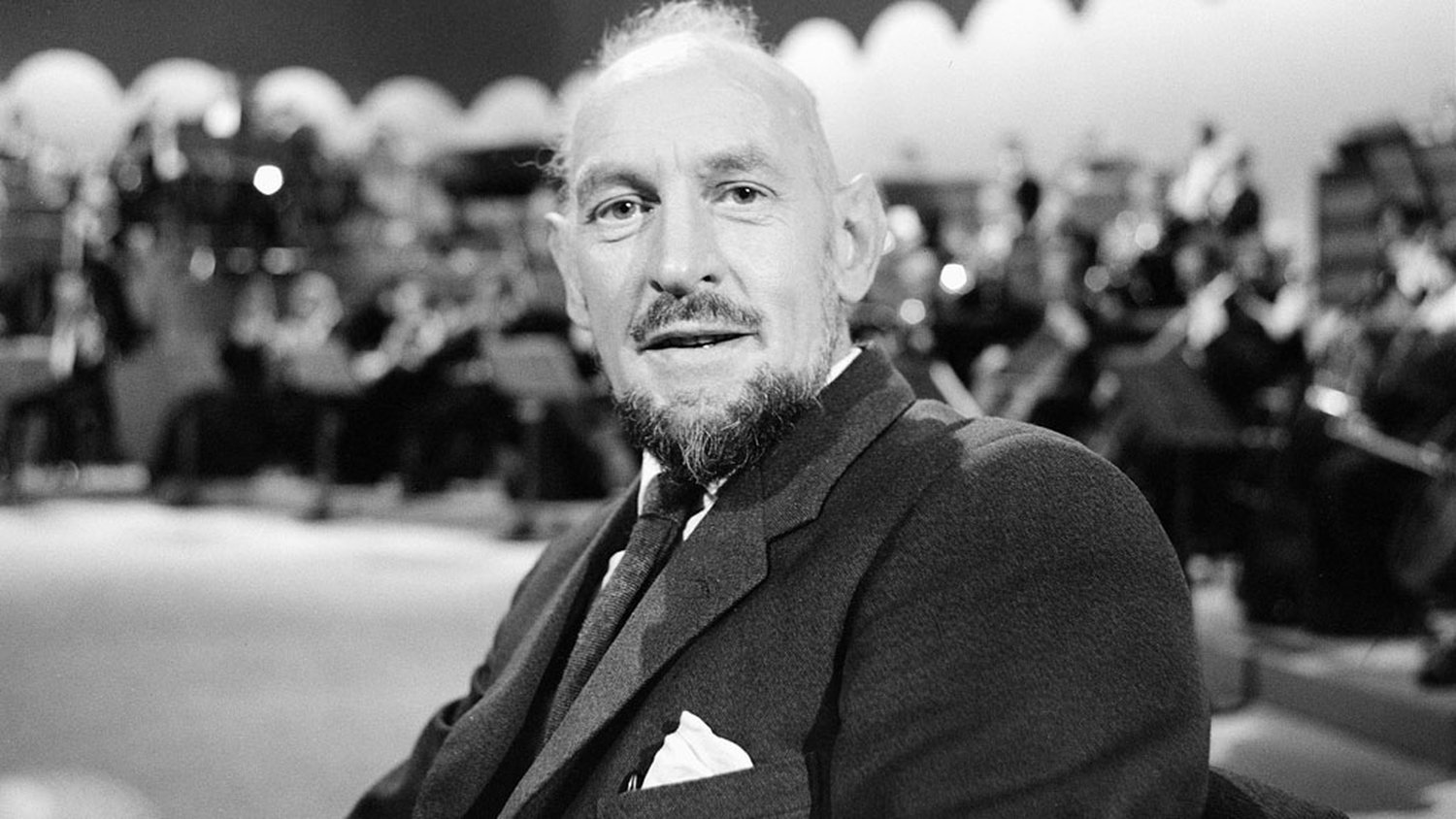 Rebellious Ferment: A Dublin Musical Memoir and Diary is a new book featuring the seminal Irish composer's memoir and extracts from the diary he kept for part of 1950. The book is edited by the composer's son, musicologist and Emeritus Professor, Department Of Music, Maynooth University Barra Boydell, and published by Cork University Press.
Informative, entertaining and written with an engaging combination of passion and elegance, this is a highly readable book. It presents a vivid portrait not only of artistic life (including painting, poetry and theatre as well as music) but also of politics, religion, infrastructure, education and society in mid-twentieth-century Ireland. Brian Boydell presents a captivating account of his engagement with a wide range of often colourful people, including those associated with the White Stag Group in the early 1940s, and the European musicians who settled in Ireland and contributed so much to Irish musical life from the late 1940s. This book presents a fascinating account not only for its autobiographical interest, but also for its value as a first-hand witness of a significant period in Irish musical and cultural history.
- Cork University Press
A leading figure in Irish musical life, Brian Boydell (1917–2000) was a composer, performer, broadcaster, agitator for music, musicologist, and Professor of Music at Trinity College Dublin. Through his work, he profoundly influenced the development of music and music education in Ireland. In 2017 the cenerary of his birth was marked by a two-day conference in Trinity College Dublin.
Rebellious Ferment: A Dublin Musical Memoir and Diary will be launched by Professor Lorraine Byrne-Bodley, Maynooth University at an invite-only event on 6 September held in the Royal Irish Academy.
The book is available to purchase from our online store here.