Daniel Barkley (1989-2018)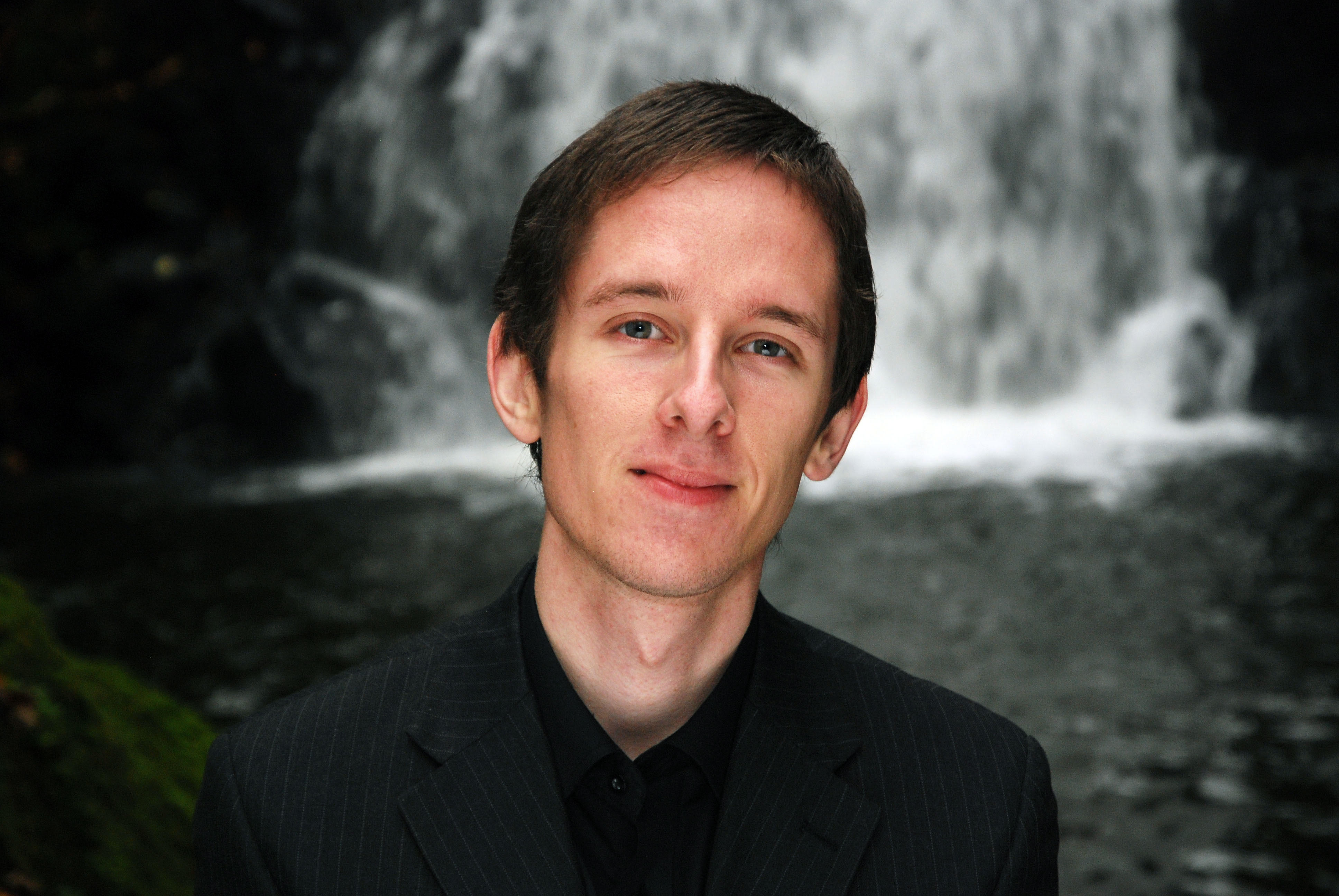 Greg Caffrey, composer and artistic director of the Hard Rain SoloistEnsemble writes about composer Daniel Barkley, who passed away recently.
Daniel Barkley sadly passed away last week very unexpectedly. Through my work with Hard Rain SoloistEnsemble I was fortunate to get to know Danny, through workshops that we conducted at Queen's University Belfast, where he was a postgraduate student, but also through the Peter Rosser Composition Award, where his music was shortlisted in the 1st and 2nd years of the competition. Given that all the works for this award are submitted anonymously, the fact that Danny's music was selected, not once, but twice, I think speaks volumes about his ability as a composer.
Danny was no ordinary composer, no ordinary musician and no ordinary person. He was a prolific musician, as a glance at his Soundcloud page will testify. The many musicians and incredible ensembles he managed to garner performances from is mind boggling, all the more so given that he was only 28 years old.
He was knowledgable, inquisitive and thoughtful about music, but above all Danny was the kind of gentle person who people enjoyed being around. The sense of fun in his music was a reflection of his character and personality. He will be massively missed by all his friends, colleagues and collaborators. His family are keen that any donations in his memory should be given to their nominated charity, MindWise:
www.justgiving.com/fundraising/dannybarkley
Hard Rain SoloistEnsemble's next concert in Belfast on 26 January is dedicated to the memory of Daniel Barkley, and will feature performances of two of his works - 'Cadenzas from an Invisible Concerto' and 'Five go to the Mystery Moor'.