new music::new Ireland three Irish launch - 25 April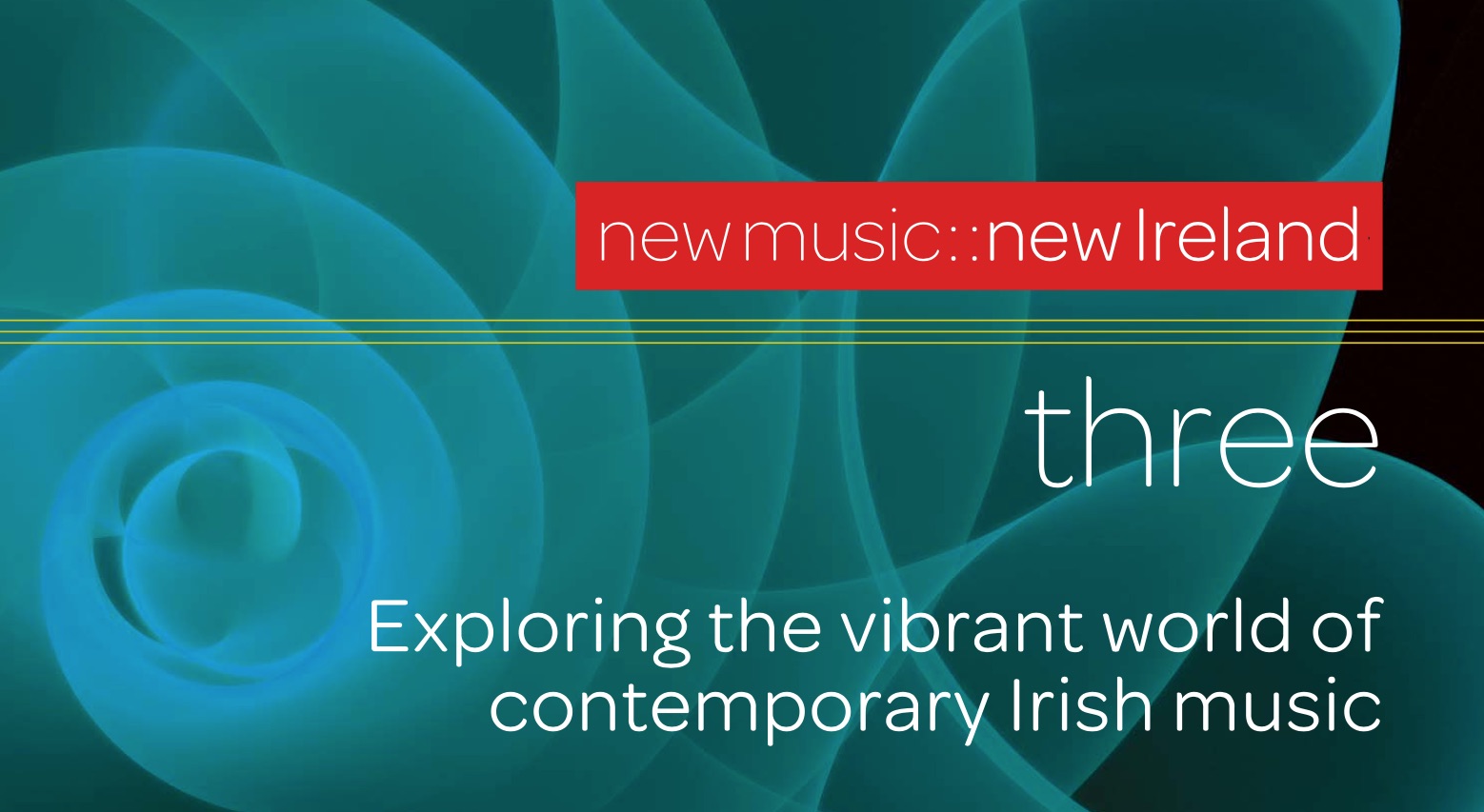 CMC's latest promotional album new music::new Ireland three will be launched in CMC on 25 April at 6.00pm by New Music Dublin artistic director, John Harris.
The double album is the latest edition in CMC's promotional recording series new music::new Ireland, and presents works by 16 composers from Ireland who represent a diverse range of contemporary genres and styles.
The launch on 25 April will include a performance from soprano Elizabeth Hilliard and composer Elis Czerniak, who both feature on the CD, along with the screening of a short film featuring some of the composers from the album.
The event follows launches in London in February, where the CD was launched at the Irish Embassy by Ambassador Adrian O'Neill along with a showcase event in Cafe OTO, and New York, where the CD was launched at Miller Theatre in Columbia University, prior to a portrait concert on 1 March by Ann Cleare, one of the composers on the CD. The event also included remarks from Ed Harsh, President and CEO of New Music USA.
The new music::new Ireland series and launch events are made possible with funding from Arts Council Northern Ireland's Artist Development Fund, Culture Ireland's GB18 programme and ongoing support from the Arts Council of Ireland/An Chomhairle Ealaíon.
A Belfast event marking the release of the album is also planned for 12 May, with more details to follow in the coming weeks.