The 6th Barrow River Arts Festival takes place from 21–13 April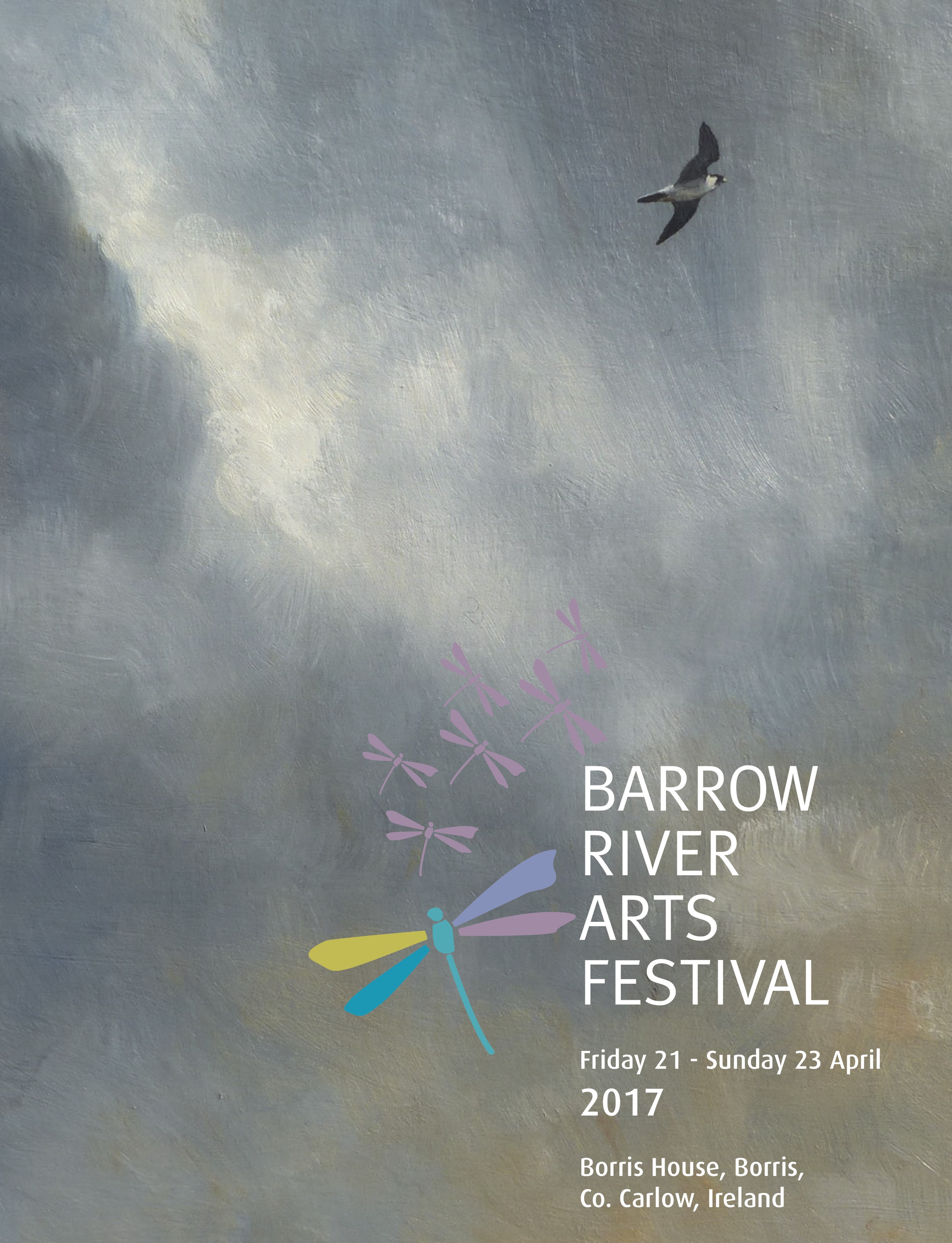 The Barrow River Arts Festival brings together an eclectic mix of classical, folk, traditional music and jazz alongside readings and exhibitions, all in the intimate space of Borris House.
This year, the festival celebrates the 70th birthday of world renowned free jazz improviser and composer Barry Guy, and also features the premiere of a new song cycle by Benjamin Dwyer performed by the composer on guitar and Irish soprano Sylvia O'Brien.
More details on here.