Contemporary music from Ireland represented at Classical:NEXT 2017
From 17-20 May 2017 CMC will attend Classical:NEXT in Rotterdam, as part of an Irish delegation of arts organisations and musicians, led by Culture Ireland.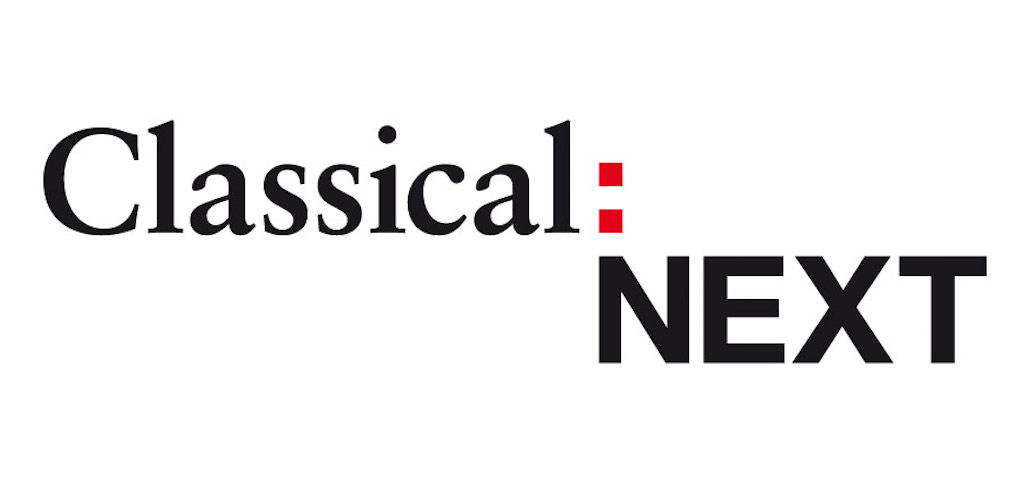 Classical:NEXT is the world's largest classical and contemporary music expo. It features conferences, showcases, presentations, seminars and a whole host of other events and opportunities. Similar to WOMEX and SXSW, it exhibits the work of labels, publishers, agents, festivals, associations and others. It is a key opportunity to promote and explore new talent annually, with international delegates such as Carnegie Hall, The Metropolitan Opera, Spotify, Universal, China National Symphony Orchestra, Berlin Philharmonics and more attending.
CMC attended the event last year and in 2015, producing a high quality brochure of new music ensembles and performers, to showcase the diversity and vibrancy of contemporary music from the island of Ireland.
This year, contemporary music from Ireland will be strongly represented with CMC, Crash Ensemble and record company Ergodos all part of the Irish stand (Number 11 in the Expo Hall). CMC Director Evonne Ferguson will also speak at the International Association of Music Information Centre's panel discussion on Thursday, and on a panel organised by Music Estonia on music export, the details of which can be found here.  

Commenting on this year's participation, Evonne Ferguson, Director of the Contemporary Music Centre said:
Contemporary Music Centre, Ireland is delighted to travel this year as part of the delegation from Ireland to Classical:NEXT 2017, supported by Culture Ireland. Having attended in 2015 and 2016, in our work to highlight contemporary music from Ireland, it was very clear to us that C:N offers significant promotional opportunities for composers from Ireland and performers who specialise in this area. CMC's presence at the national stand along with our colleagues in Crash Ensemble and Ergodos ensures that the vibrancy and diversity of new music from Ireland is put centre stage in the Irish presence at this year's Classical:Next.  
You can follow what is happening at Classical: NEXT 2017 on social media, using the hashtags #cnext17 and #musicfromireland. CMC would like to take this opportunity to thank Culture Ireland for its support of contemporary music from Ireland at this year's expo.