ACNI Annual Funding 2018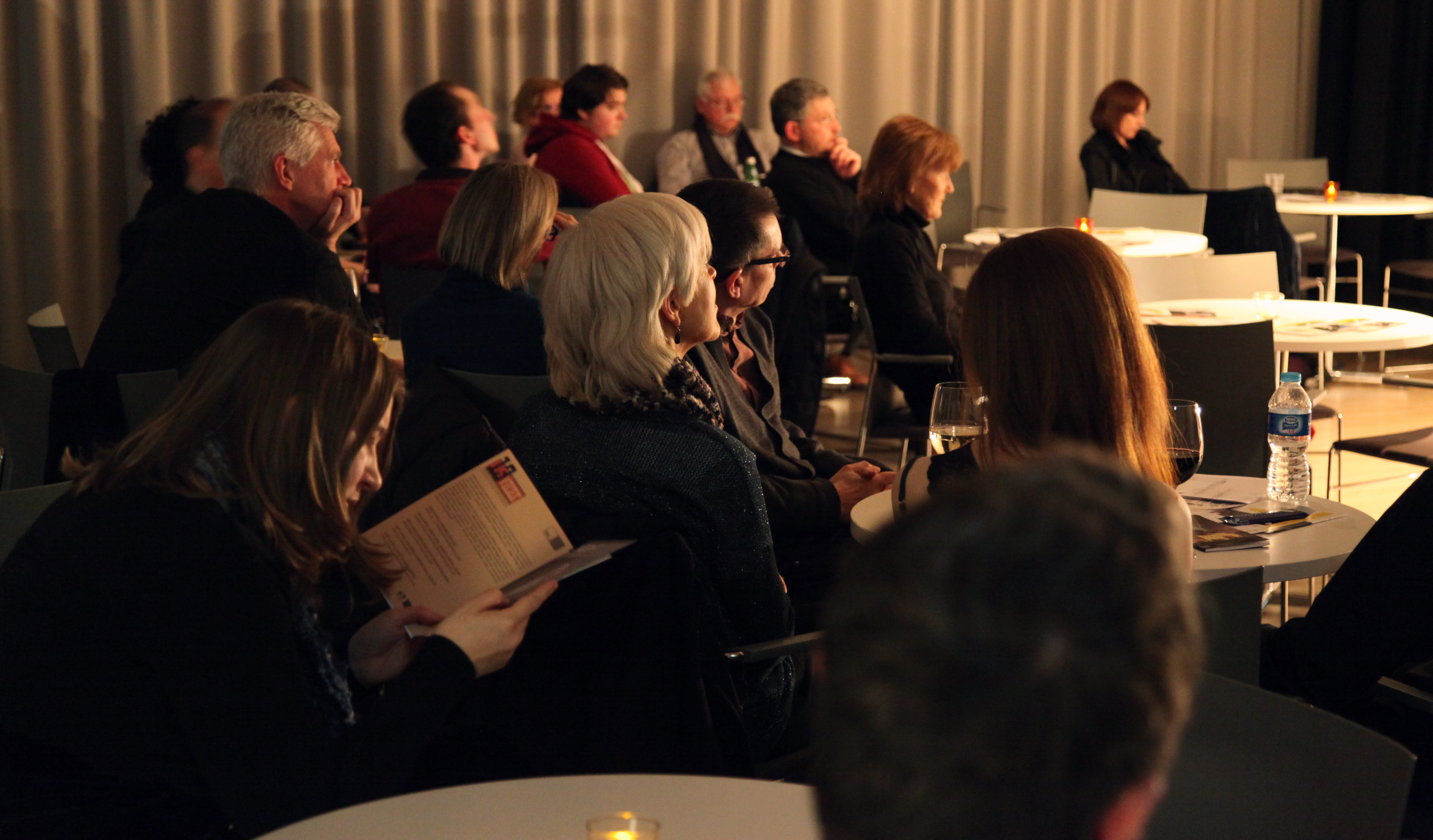 The Contemporary Music Centre is proud of its tradition as an all island arts organisation, with a strong track record in supporting composers from across the island of Ireland.
Following the announcement that the Arts Council of Northern Ireland is reducing the number of arts organisations funded by it (including CMC) in its 2018 annual funding, CMC is exploring with ACNI alternative options for the ongoing funding and development of core activities and programmes. 
CMC is happy to confirm that all of our services to all composers registered with us will remain unaltered at present, and CMC encourages all of you to continue the fine work you do that makes us proud. 
CMC would like to thank ACNI for all of its wonderful support over the years, and looks forward to many more years of collaboration into the future with ACNI in relation to the documentation, development and promotion of music of our time throughout the island of Ireland.
Photo of audience taken during a pre-concert panel discussion, hosted by the Contemporary Music Centre, at the Night Music series 2015.