Ian Wilson receives major award from Arts Council of Northern Ireland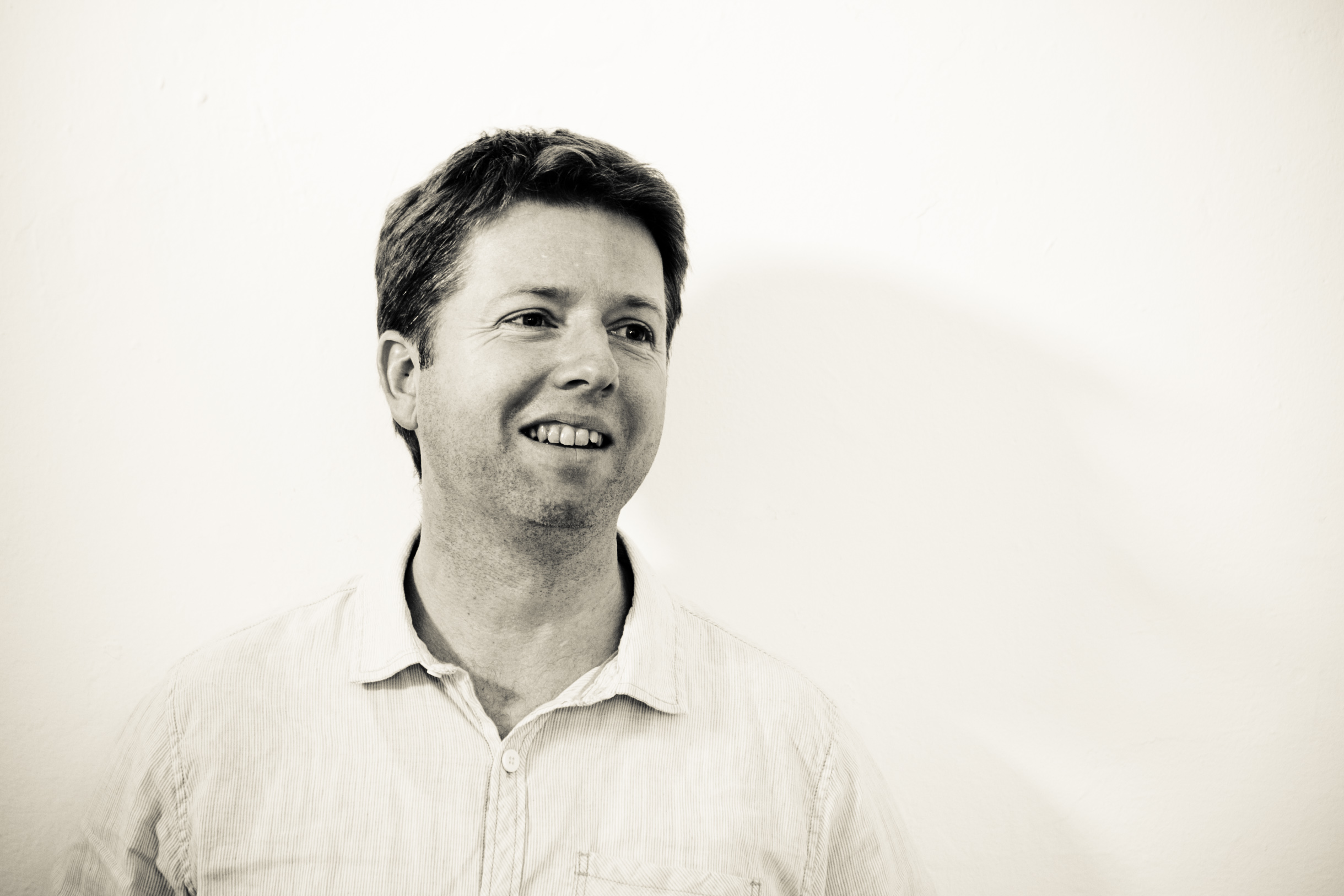 Composer Ian Wilson has been announced as one of the artists who has been presented with a Major Individual Awards from the Arts Council Northern Ireland, the highest honour given by the arts development and funding agency.
The awards are given in recognition of the contribution an artist has made to creative life in Northern Ireland. Ian Wilson joins a list of composers who previously benefitted from the award, including Elaine Agnew and Deirdre McKay, among others.
Ian Wilson, will use his award to produce three separate new works. The first will be a new piano work for British pianist and long-time collaborator, Matthew Schellhorn entitled, A Sonata of Solstices and Equinoxes.
His second new work will combine musical influences from Ireland, North Africa and India into a large-scale piano solo entitled, Massive Perturber, inspired by the effect of an as-yet-unseen astronomical body on objects in the icy Kuiper Belt on the edge of our solar system. This work will involve exploring playing techniques inside the piano as well as on the keys.
The final new work will be a large-scale solo improvised work which will embrace new field recordings made in various locations throughout Northern Ireland featuring live electronics with acoustic objects and instruments.
The other three recipients of the award, each valued at £15,000, are jazz musician, David Lyttle, writer, Anne Devlin and dancer, Oona Doherty.
More on the awards here.
You can also view a short film about Ian Wilson, produced for the BBC Radio Ulster's The Arts Show here.