CMC announces 2018 Emerging Composers
Contemporary Music Centre is delighted to announce the CMC Emerging Composers for 2018: Raeghnya Zutshi
and
Seán Ó Dálaigh
.
The CMC Emerging Composer scheme was established to provide supports and professional development opportunities to emerging composers, as a foundation programme for future Associate Representation. Throughout 2018, Sean and Raeghnya will receive mentoring and professional development opportunities in an individualised programme created by Contemporary Music Centre.
Raeghnya Zutshi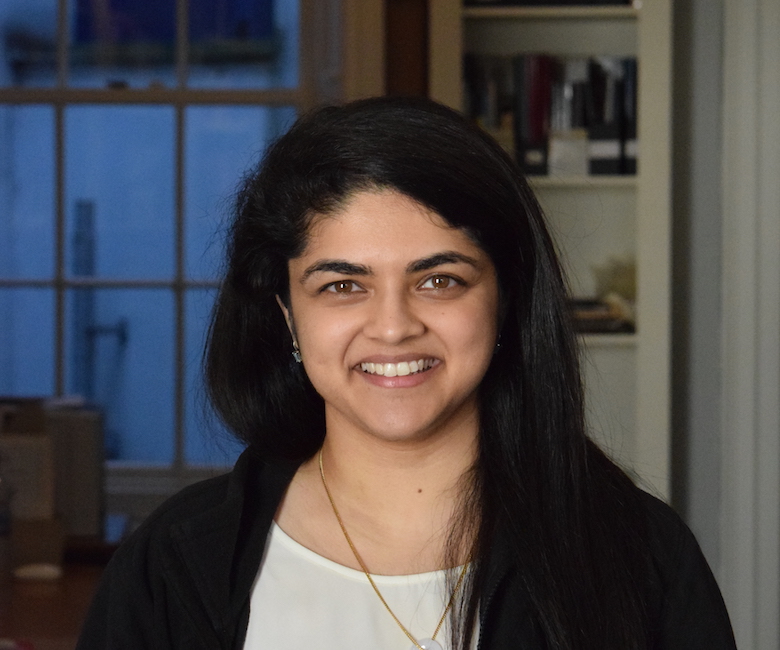 Raeghnya is a musician currently based in Dublin. She completed her studies at Trinity College, obtaining a BA in Music and an M.Phil in Composition, studying under Donnacha Dennehy, Dr Evangelia Rigaki and Dr Matthew Barnson. She has been very active as a choral singer, having sung with many choirs including Trinity Singers and New Dublin Voices, and has traveled internationally with the Mornington Singers and the Irish Youth Chamber Choir. She is also the founder of Trinity Belles, a female a cappella group based in Trinity College and is currently the Choral Director at Rathdown School. Raeghnya has composed and arranged for many ensembles, both choral and instrumental, and was involved as a music advisor in the Irish feature film, Dare to be Wild under director, Vivienne DeCourcy. She is also a participant on the Female Conductor Programme 2017/18, a new initiative being run by the National Concert Hall, and sits on the Board of Directors of the Association of Irish Choirs. 
Having grown up in Singapore, India, Malaysia, USA and Ireland, she has an interest in fusing musical styles from around the world, a feature which is explored within several of her compositions.
Seán Ó Dálaigh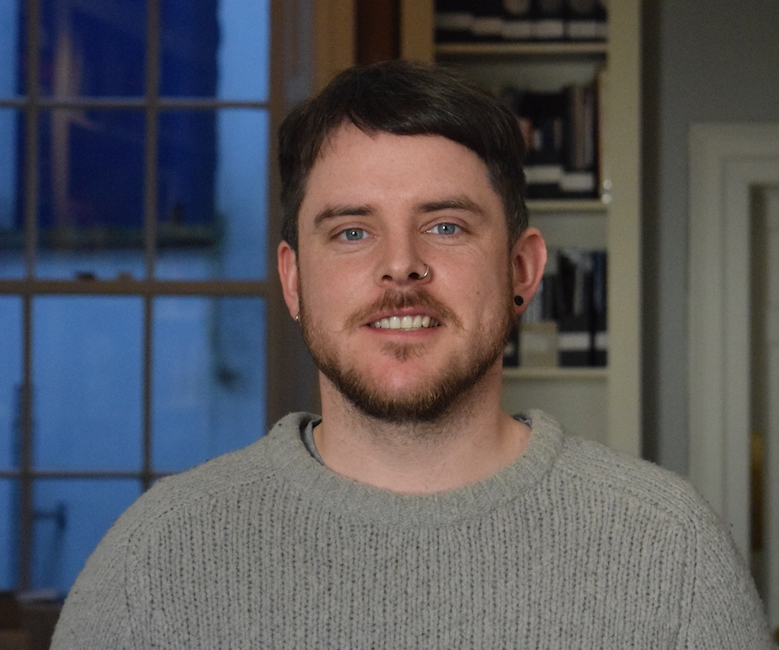 Seán Ó Dálaigh is a composer from Kerry, Ireland. His music is concerned with space, silence and the physicality of sound production. He has worked with, among others, Ensemble Meitar (Israel), DissonArt Ensemble (Greece), the Asko|Schönberg ensemble (Amsterdam), Musicatreize (Marseilles), Kirkos Ensemble (Dublin), the Niuew Ensemble (Amsterdam), the Kelvin-Helmholtz ensemble (The Hague/Amsterdam), Amit 
Dolberg (piano) and Yoonhee Lee (violin). His works have been performed in Ireland, The Netherlands, Belgium, Israel and Switzerland.
In January 2018 he founded the arts collective, éisteacht, for the production and dissemination of new work centred in rural Ireland related to practices of Listening. 
He was a recipient of the 2016 Next Generation Bursary from the Irish Arts Council, one of 16 in the country selected across all disciplines. 
He studied at the Cork School of Music with Stephen Parker and later at the 
Conservatorium van Amsterdam with Richard Ayres and Wim Henderickx, 
graduating with a master's degree in composition from there in 2015.
 He attended the one-year course at the institute for Sonology in Den Haag in 2015/16. He is currently studying with Jennifer Walshe. He has been invited to present work at several international festivals and workshops including the CEME festival and workshop 2018 in Tel Aviv with 
Ensemble Meitar and Georg Friedrich Haas, the Labiritmo Composers workshop 2017 with Yannis Kyriakides, Sardinia, the Mixtur Festival, Barcelona 2016 & 2018 and the TENSO composers workshop 2015.
CMC is looking forward to engaging with Sean and Raeghnya throughout 2018 in this new initiative.