Seasons Greetings from CMC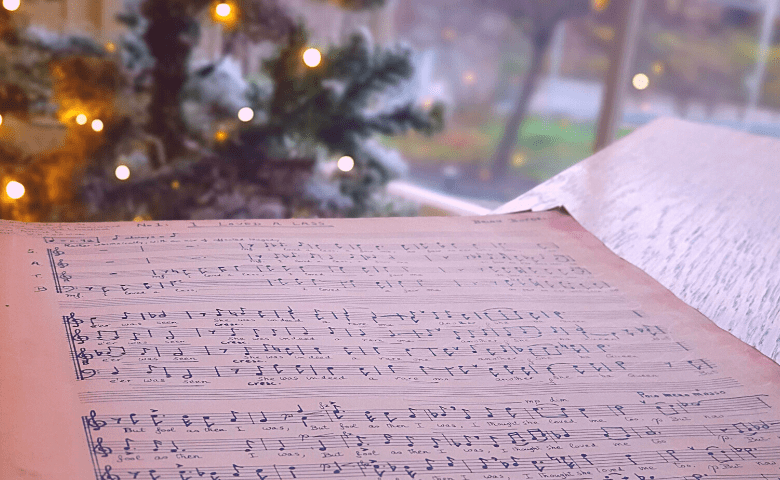 Does music really exist? It seems to appear in a puff of smoke, carry you along through time, and then it's gone. We carry it in our memory, the spirit of it rather than the detail. We try to nail it down, on the page, through recordings. But the magic of the moment lies in the fact that we cannot hold onto it, we cannot define it. It must always be moving and in that gesture, is intangible. It cannot be replicated. It happens only once. Each rendition is unique...
From Jane O'Leary: Reflections on the premiere of 'unfolding soundscapes' (2022) - Read More
At CMC we had the great honour of hearing so much new music this year; performances that cannot be replicated, happened only once and were in each rendition unique. The CMC team carry them in our memory as we reflect on the renewed magic of 2022 - the sharing from composer, to performer, to listener - the reconnection. 
In another busy year for CMC, we continued to nurture the creation and performance of contemporary music from Ireland, and to engage new audiences with new music through a diversity of activities delivered at home and abroad in partnership with a range of artists, organisations and networks. To all the composers, performers, ensembles, organisations and audiences with whom CMC has shared an unforgettable year - our warmest thanks to all of you for making 2022 such a successful year for new music from Ireland. We wish all the composers we represent, and the performers and partners with whom we are honoured to work, continued success in 2023. 
CMC acknowledges the generous support of both the Arts Council of Ireland/An Chomhairle Ealaíon, and the Arts Council of Northern Ireland through the Project Lottery awards. We invite you to look back with us, through our 2022 online gallery which contains just a small selection of so many wonderful musical moments (below). 
Best wishes for a peaceful holiday season and a musically prosperous new year from all of us here at CMC's historic base on Fishamble Street in the Cultural Quarter of Dublin. 
Beannachtaí na Nollag agus Athbhliain faoi shéan is faoi mhaise daoibh.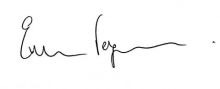 Evonne Ferguson, Director
Contemporary Music Centre, Ireland