New Music Dublin 2019 announced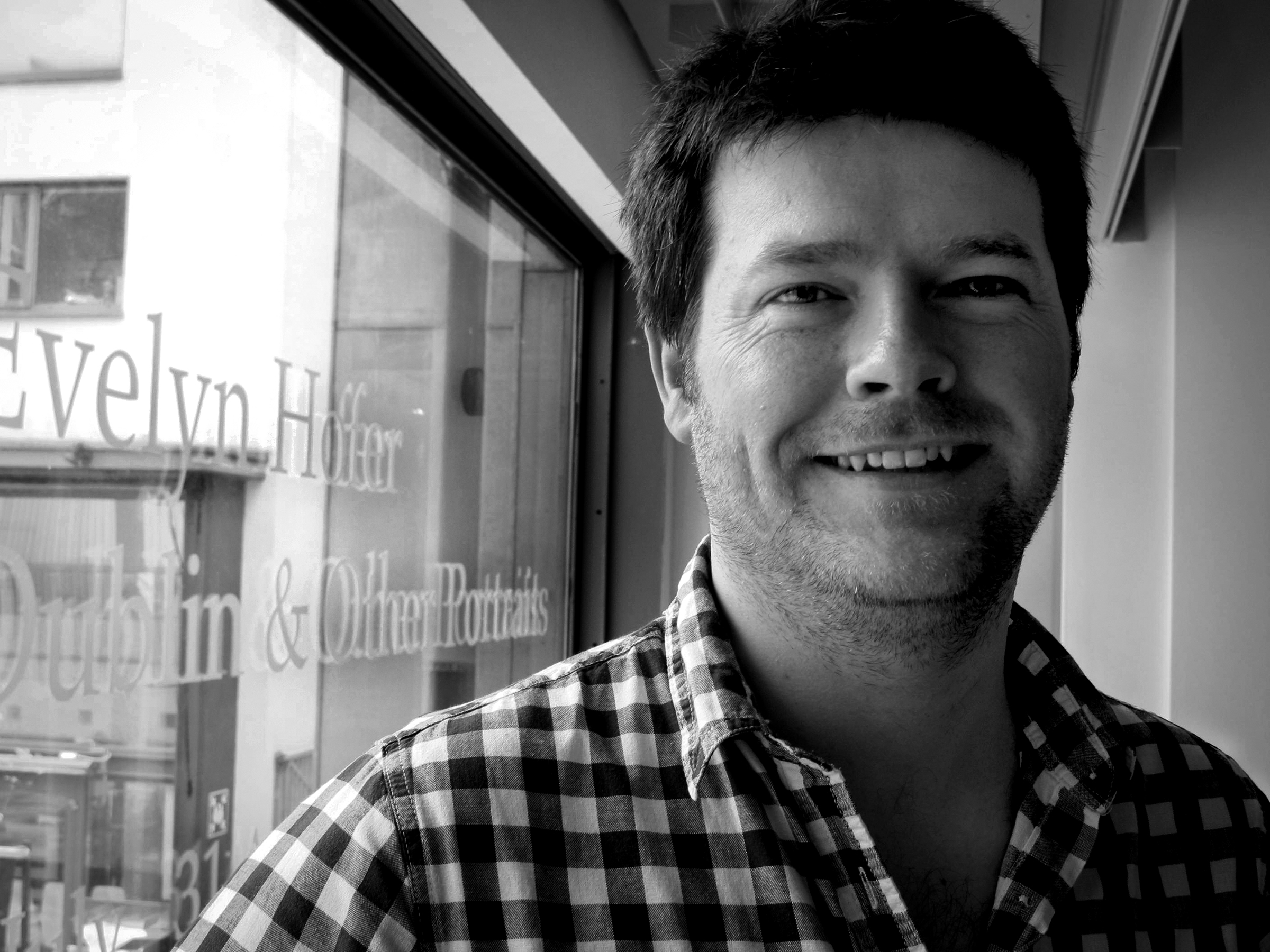 David Fennessy
The 2019 edition of New Music Dublin will take place from 28 February to 3 March and will feature premieres of more than 15 works by Irish composers alongside Irish premieres of major works by Kaija Saariaho and Louis Andriessen.
The RTÉ National Symphony Orchestra will perform David Fennessy's Conquest of the Useless which was deferred from the cancelled 2018 festival, Jennifer Walshe's The Site of the Investigation, along with new works by Elaine Agnew for the combined young voices of RTÉ Cór na nÓg and RTÉ Cór Linn with the RTÉ Contempo Quartet. Crash Ensemble's Free State programme will premiere six new commissions by Anselm McDonnell, David Bremner, Chris McCormack, Guillaume Auvray, Elis Czerniak, and Maria Minguella. The composers will be mentored by Grainne Mulvey, with Crash Ensemble workshopping the pieces in the run up to the festival.
Raymond Deane's Noctuary will be performed by Hugh Tinney, while a number of installations by Karen Power, Jurgen Simpson, and Danny McCarthy will be located throughout the National Concert Hall during the festival.
NMD will partner with CMC to produce the international delegate programme NMDX, which aims to ensure maximum international exposure for Irish contemporary music, with opportunities for networking with representatives of festivals, venues and promoters from across Europe. CMC will also host the event On the Radar, a full and frank discussion about how composers can get 'on the radar' of commissioners, festivals, the airwaves, print media and others.
The festival is held in partnership with the Arts Council, National Concert Hall and RTÉ and will include performances from a number of visiting groups and performers, including Musikfabrik, saxophonist Peter Brötzmann, violinist Hae Sun Kang, and members of Ensemble Intercontemporain.
Tickets for some of the events go on sale on 10 December 2018, with the remainder of the programme on sale from 1 January 2019.