Ed Bennett receives major award from Arts Council of Northern Ireland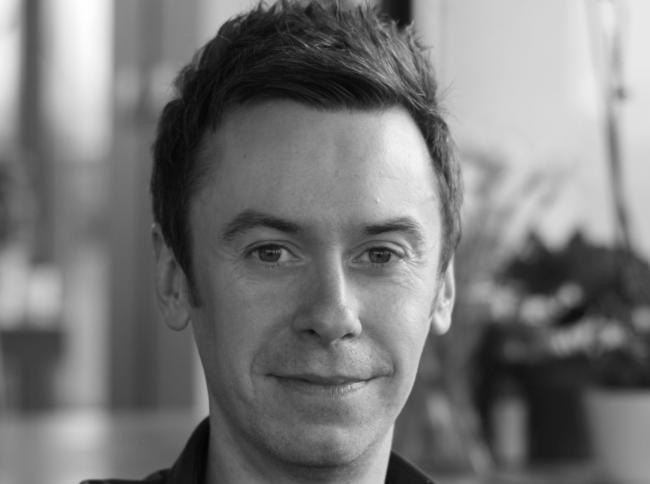 Composer Ed Bennett has been announced as one of the artists who has been presented with a Major Individual Awards from the Arts Council Northern Ireland, the highest honour given by the arts development and funding agency. The awards make it possible for artists to produce a substantial, ambitious project that will make a significant contribution to the development of their artistic careers.
The awards, funded through National Lottery, are given in recognition of the contribution an artist has made to creative life in Northern Ireland. Ed Bennett joins a list of composers who previously benefitted from the award, including Elaine Agnew and Deirdre McKay, and Ian Wilson among others.
Ed Bennett will use his award to compose 'Return', a substantial trilogy of inter-related compositions for soloists, amplified ensemble and electronic media. These works will be based on early phonograph field recordings of Irish traditional song and will each explore narrative, poetic and geographical aspects of the original song material. The project will culminate with performances in London, Dublin, Belfast, Amsterdam and Birmingham. A new portrait album featuring the completed works will also be released on the NMC label.
The other three recipients of the award, each valued at £15,000 are writers Malachi O'Doherty and Rosemary Jenkinson, and playwright, Carol Moore.