Works by Ryan Molloy and Jennifer Walshe selected for ISCM World New Music Days 2017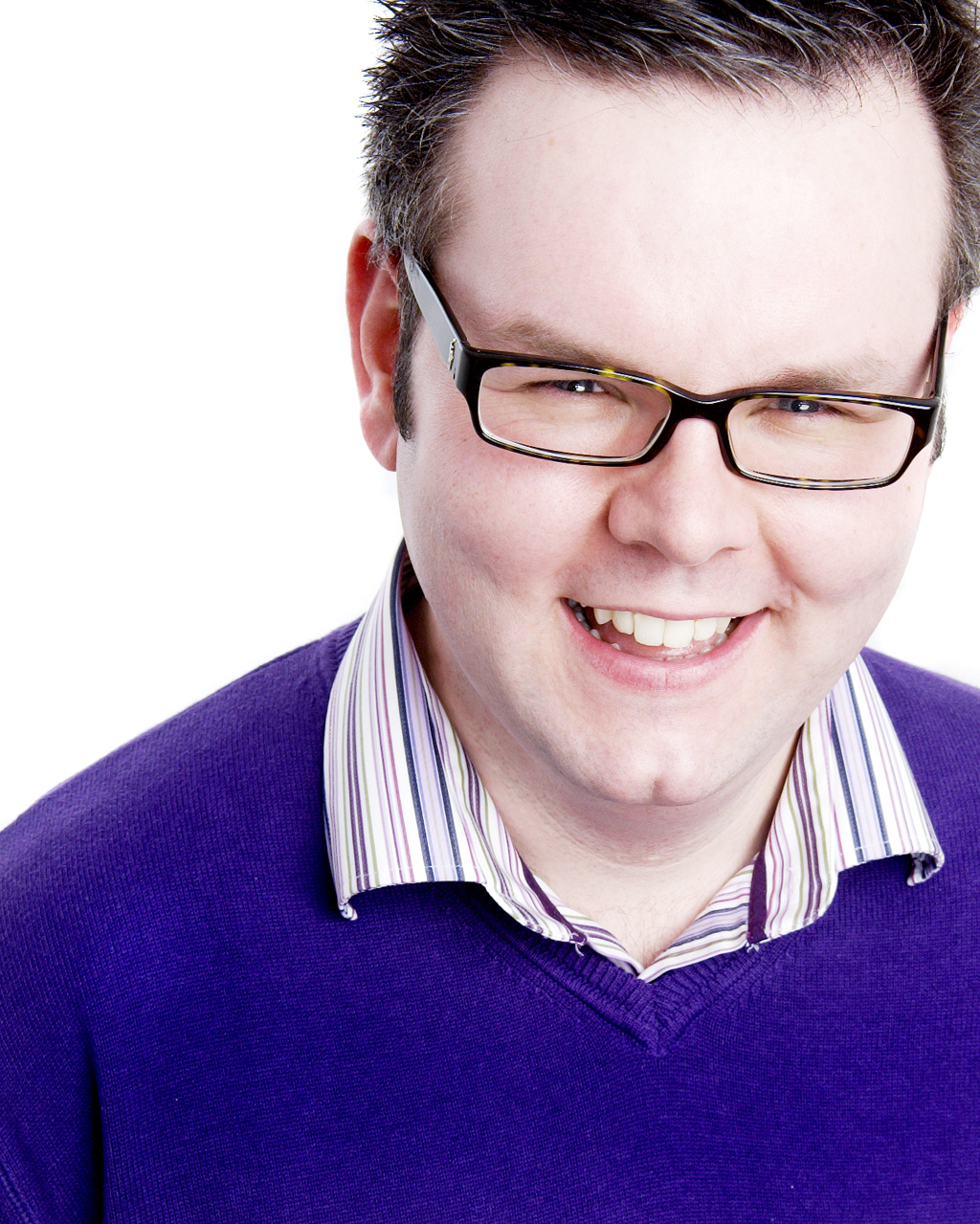 The annual festival is presented this year in Vancouver from 2–8 November by the International Society for Contemporary Music (ISCM) with Canadian League of Composers and Music on Main. The festival is subtitled Place as Possibility in the 'spirit of the ISCM's embrace of aesthetic diversity'.
Molloy's Between the Tunes was selected from six works submitted by the Association of Irish Composers as the Irish Section of the Society for selection from the festival panel. It will be performed by Now Society improvised music ensemble.
It is a privilege to be selected to represent Ireland for a second time on the very international stage of the ISCM 2017 World New Music Days in Vancouver this November. I am delighted that the NOW Ensemble will present the premiere of my work Between the Tunes (2012). This work invites improvisation on stylised fragments of traditional Irish music but tries to avoid overt assimilation of the 'macro' character of traditional music, rather focusing on the 'micro'. It does this by treating these fragments as objets sonores, snippets of modal motifs and ornamentation that transform at the performers' whim into a swirling mass of sound. The NOW Ensemble specialise in scores that use some form improvisation so I can't wait to hear what they make of my piece! – Ryan Molloy
Watch The Total Mountain here.
The full selected programme for the festival can be found at http://iscm2017.ca/call-for-works/