Music for flute and guitar by Fergus Johnston will be heard on 18 February.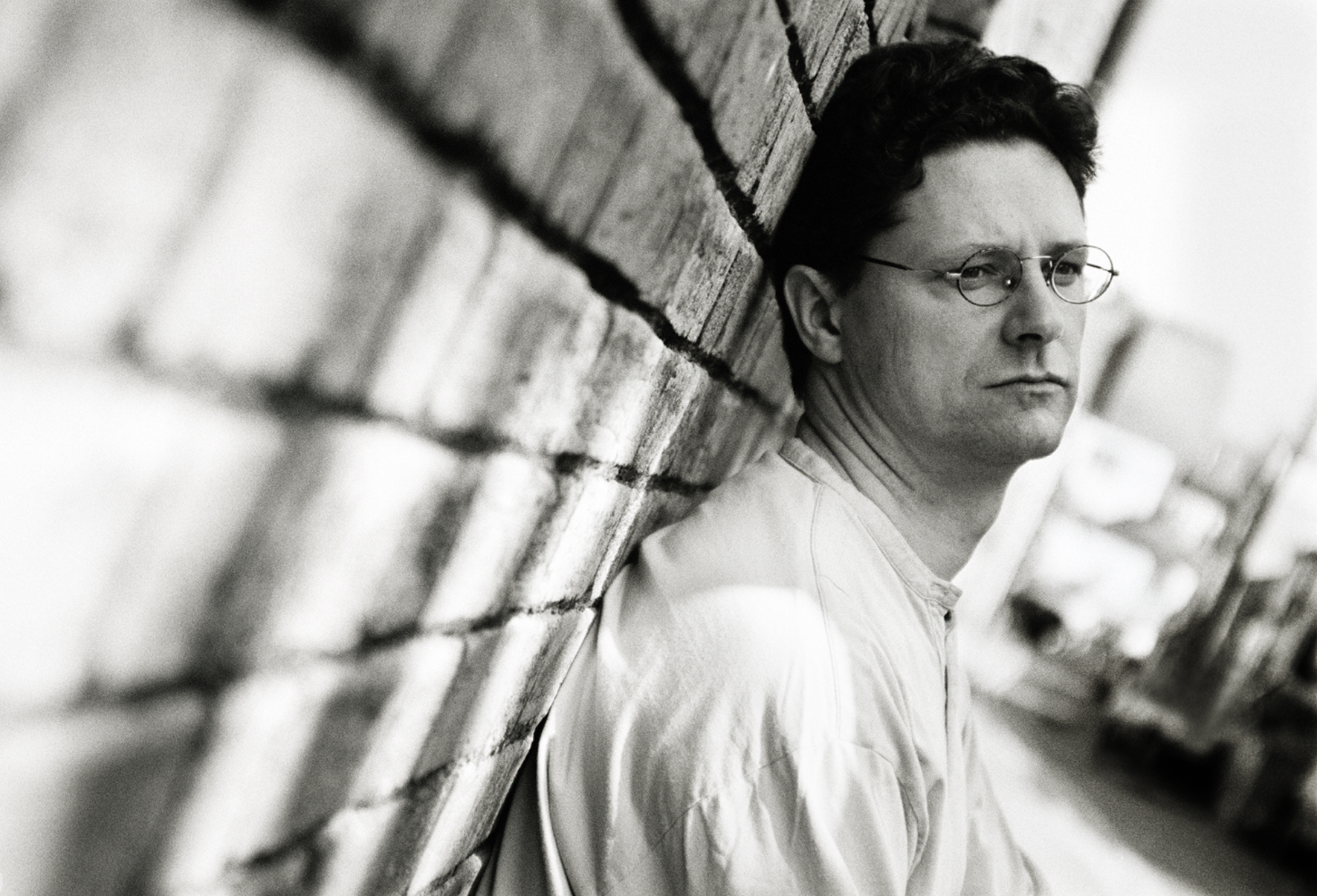 The lunchtime concert in Riverstown House, NUI Maynooth, features performers John Feeley (guitar) and William Dowdall (flute), introduced by the composer himself.
Fergus Johnston has written a special piece for a glissando headjoint which Dowdall uses. He describes this as 'the whammy-bar for flute players' and there will also be early solos for both instruments along with arrangements of other pieces for flute and guitar, including a lollipop from his recent opera.