Composer Jane O Leary will represent Ireland at the 2010 ISCM World New Music Days festival in Sydney Australia.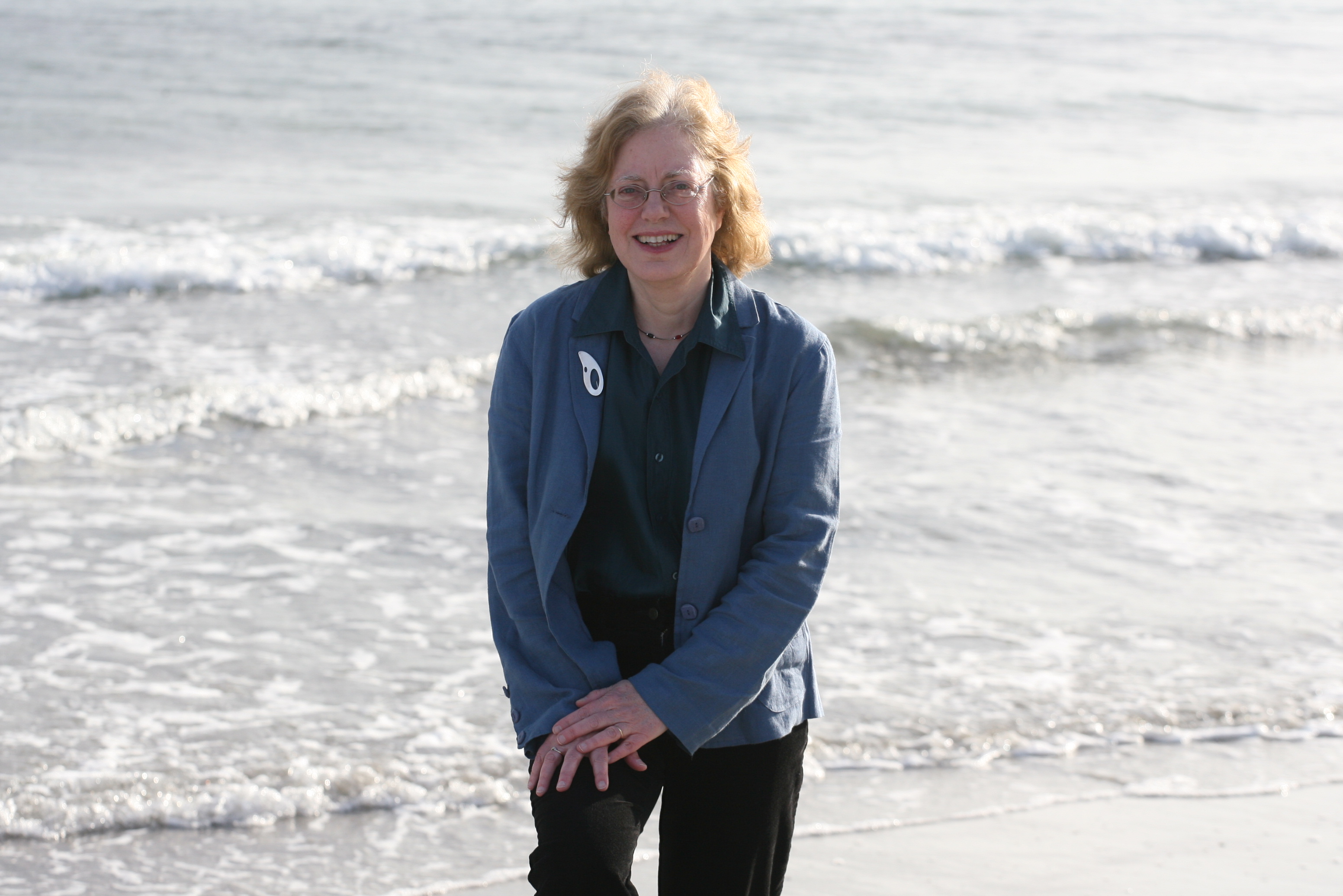 Jane O'Leary's saxophone quartet, riverrun, written for the Amstel Quartet in the Netherlands in 2008, will be performed by the Sydney Conservatorium Saxophone ensemble at 1 pm on 3 May along with music from the USA, Canada, Australia and South Africa.  The concert will also be broadcast across Australia on ABC Classic FM.
The Festival programme will present 82 works which were selected from a submission of over 700 pieces ranging from chamber groups to choirs to cutting edge sound installations.  Music has been sourced from Australasia and Asia; Western and Eastern Europe; North, South and Central America, and South Africa.
The International Society for Contemporary Music was founded in 1922 and this is the first time the World New Music Days have been held in the southern hemisphere.  Previous festivals have included the world premieres of works by a diverse range of important composers, many of which have become standard repertoire, such as Berg's Violin Concerto and Ravel's Piano Concerto for the Left Hand.
Jane O'Leary's riverrun was premiered in the Netherlands in December 2008 and is her first composition for saxophone quartet.  Previous performances of her work have taken place in Carnegie Hall, NY, the Lincoln Center, NY, the Kennedy Center, Washington DC, and most recently at the Music Academy in Bucharest, Romania last December. She has previously been represented at the ISCM World Music Days in Manchester and in Romania.  She is currently working on a piece for piano solo which has been commissioned by Isabelle O'Connell.
Works to be performed at the ISCM World Music Days 2010