Karen Power awarded a BigCi Environmental Award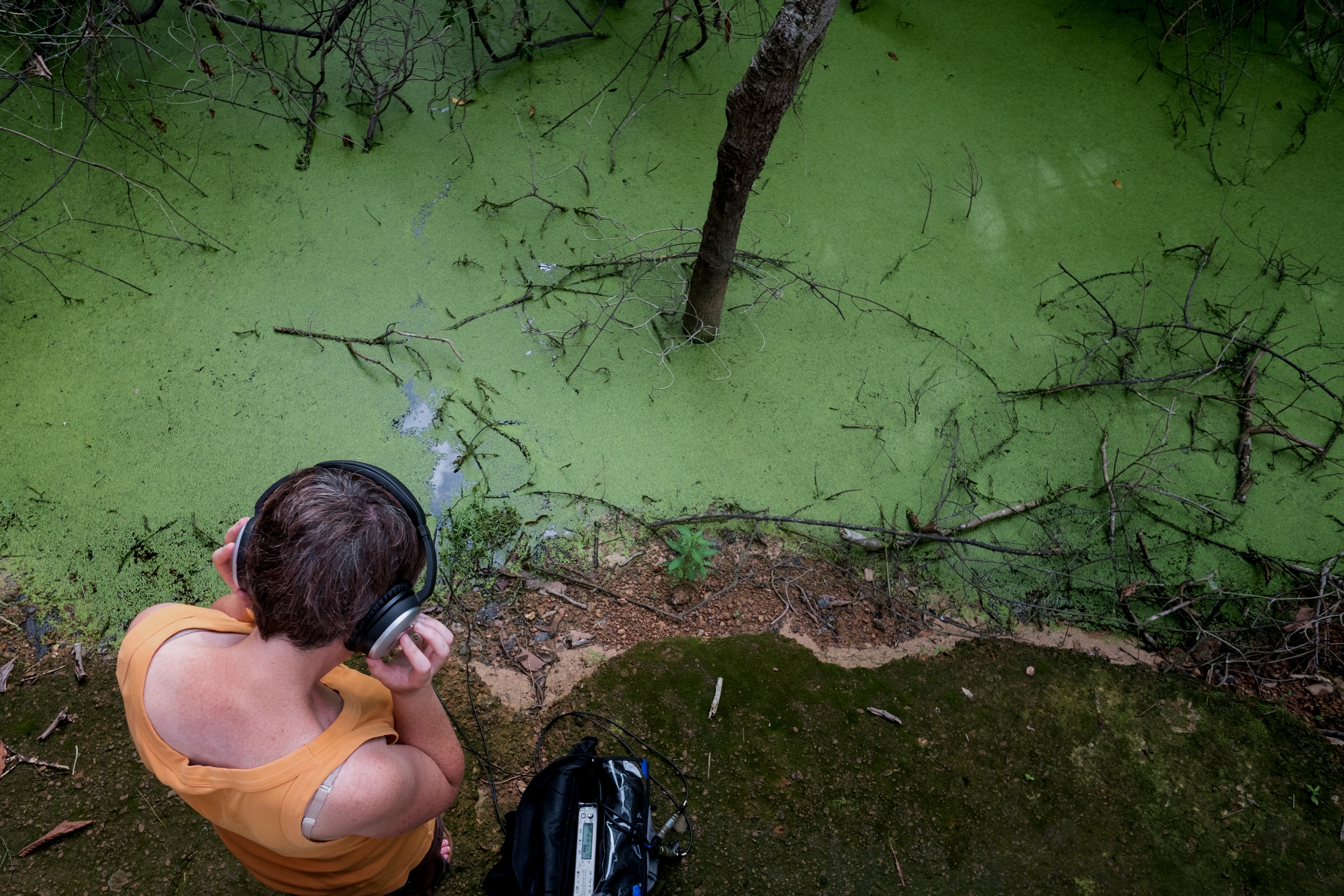 BigCi (Bilpin international ground for Creative initiatives) is an independent, artist run, not for profit micro artist residency programme in Australia with a focus on supporting practicing artists by facilitating their projects.
Composer and sound artist Karen Power was awarded one of two residencies (along with Canadian multi-disciplinary artist Lisa Hirmer) by the programme, and was selected from a record number of submissions from 48 countries. The proposals came from a range of different disciplines including painting, sculpture, photography, installation art, performance art, video/film making, multi-media art, sound art, dance, writing/poetry.
BigCi on Karen Power's proposal:
Karen Power's submission was as intriguing as it was impressive. Her unique technical abilities and the possibility for them to inspire artists in other media made her proposal both practical and potentially surprising. Playing a type of DJ with nature's sounds is an appealing way to highlight what makes the Blue Mountains special. Her willingness to conduct soundscape walks, environmental music sessions and field recording workshops offers a special opportunity to the community.
As part of the award, Karen Power will spend a 4-week artist residency at BigCi and exhibit at BigCi Open Day as well as participating in cultural programmes.
More on BigCi here.