Abigail Smith selected as winner of the Finding a Voice 2021 competition for Emerging Women Composers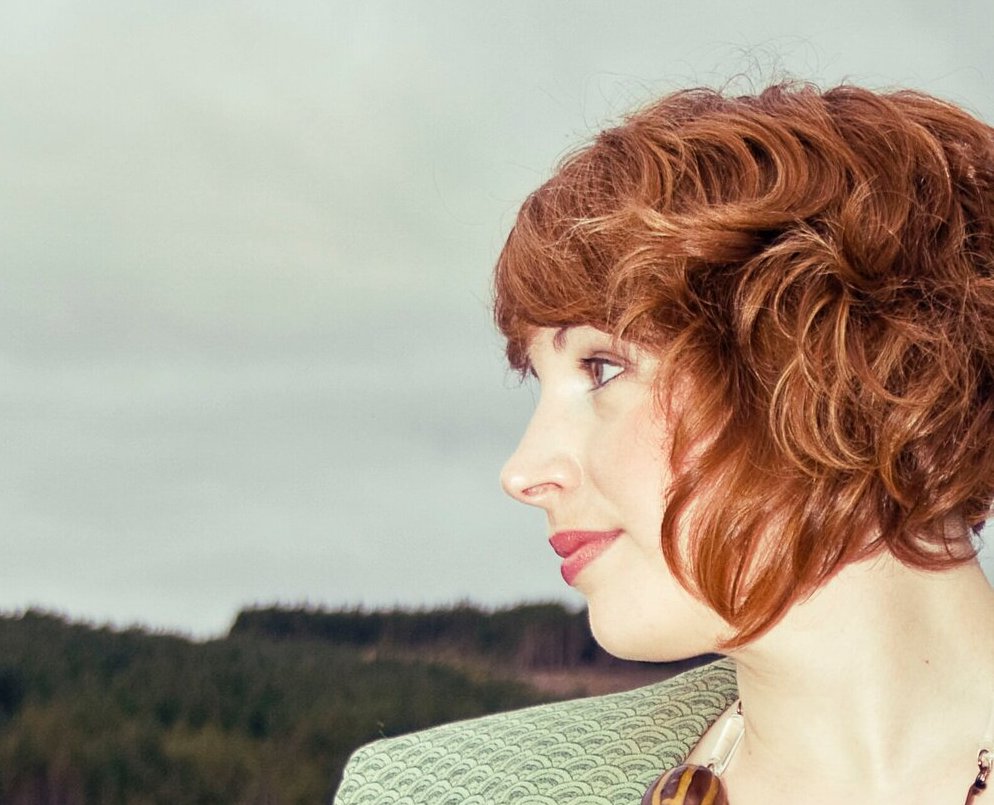 Finding a Voice and the Contemporary Music Centre, Ireland are delighted to announce Abigail Smith as the winner of the 2021 competition for Emerging Women Composers.
Abigail's winning piece for marimba will be premiered in a free evening concert with percussionist Alex Petcu on 17 September 2021 in Clonmel as part of Finding a Voice Concert Series and Clonmel Arts Partnership's Culture Night offering.
Finding a Voice's Artistic Director Róisín Maher says: "We had a record number of entries this year for our emerging composer competition and were delighted to be able to partner up with the Contemporary Music Centre for a second year to offer shortlisted candidates a percussion workshop with Alex Petcu."
"This competition and the complementary workshop programme is an essential annual professional development initiative for emerging women composers in Ireland," says Evonne Ferguson, CMC Director. "It's an honour to partner with Finding a Voice, and all at CMC are looking forward to hearing this new work from Abigail Smith on Culture Night".
Living and working in Dublin, Abigail Smith is a multi-instrumentalist, composer, vocalist, conductor and educator. She studied music at NUI Maynooth, viola with Simon Aspell and Vanessa Sweeney, and Music Production and Games at Griffith College Dublin. Her debut album Night Time Walking was released in 2009, and in 2015 her song cycle Fall into Silence was recorded and released. In 2021, Abigail received Arts Council Ireland Agility Award.
Abigail's winning piece Certain of Uncertainty was selected as the winning piece by independent adjudicator composer Judith Ring. Speaking about the competition, Judith says, "Congratulations to Abigail Smith on winning this year's Finding a Voice competition! It was a very tough call as all the pieces were of an extremely high standard and there were so many different styles and approaches. All the composers should be very proud of the work they did, and it is evident that they learnt a huge amount from working with Alex Petcu on both the vibraphone and marimba. Hopefully, there will be an opportunity to hear the other pieces live too someday!"
The piece will be premiered on Friday 17 September 2021 at 7.30pm in Clonmel, Co. Tipperary as part of Finding a Voice Concert Series and Clonmel Arts Partnership's Culture Night programme, with the support of Tipperary County Council.
Booking for this free concert is available here.