Major international award for the companies behind Donnacha Dennehy and Enda Walsh's new opera, 'The Second Violinist'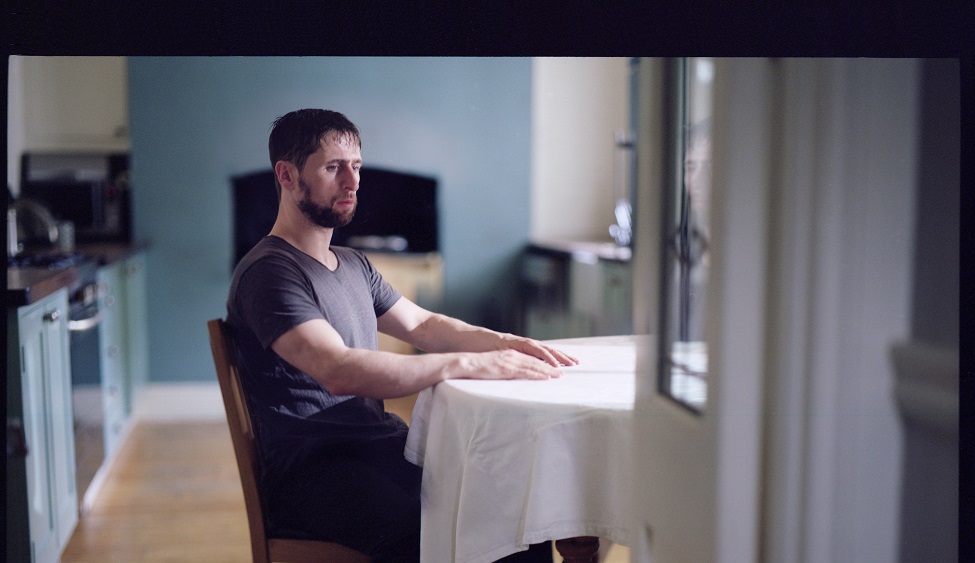 Landmark Productions and Wide Open Opera were awarded the FEDORA - Generali Prize for Opera 2017 for their upcoming production of 'The Second Violinist', a new opera by composer Donnacha Dennehy and writer Enda Walsh. The prize, worth €150,000, was announced on 3 June by the European Circle of Philanthropists of Opera and Ballet at the Salzburg Whitsun Festival in Austria.
The FEDORA prize for opera and ballet is aimed at supporting the creation of new opera and ballet and is awarded to promising teams of co-producing partners and artists who collaborate on new opera projects. The applications are shortlisted by Opera Europa, the leading professional network representing over 160 opera companies and opera festivals in 40 different European countries, and the final award is decided by the FEDORA jury.
The Second Violinist was selected from a competitive shortlist, beating off several of Europe's leading opera producers. This is the second opera of Donnacha Dennehy and Enda Walsh's creative partnership, the first being The Last Hotel, which was premiered and toured in 2015/16.
Funded by an Arts Council Opera Production Award, The Second Violinist will be first performed at the Galway Arts Festival from 26–30 July, and will also be performed during the Dublin Theatre Festival in October, with further international dates announced. The opera features Irish actor Aaron Monaghan, alongside singers Máire Flavin, Sharon Carty and Benedict Nelson. A 16-strong Chorus of Wide Open Opera and the Crash Ensemble will be conducted by Ryan McAdams.
More on The Second Violinist here.