Postponement of 5th June Public Workshop for Choral Sketches 2020
Choral Sketches is a professional development opportunity presented annually by Chamber Choir Ireland and the Contemporary Music Centre. The purpose of Choral Sketches is to provide a creative and open environment for composers to deepen their experience in writing for voices in a choral context with mentoring from esteemed composers.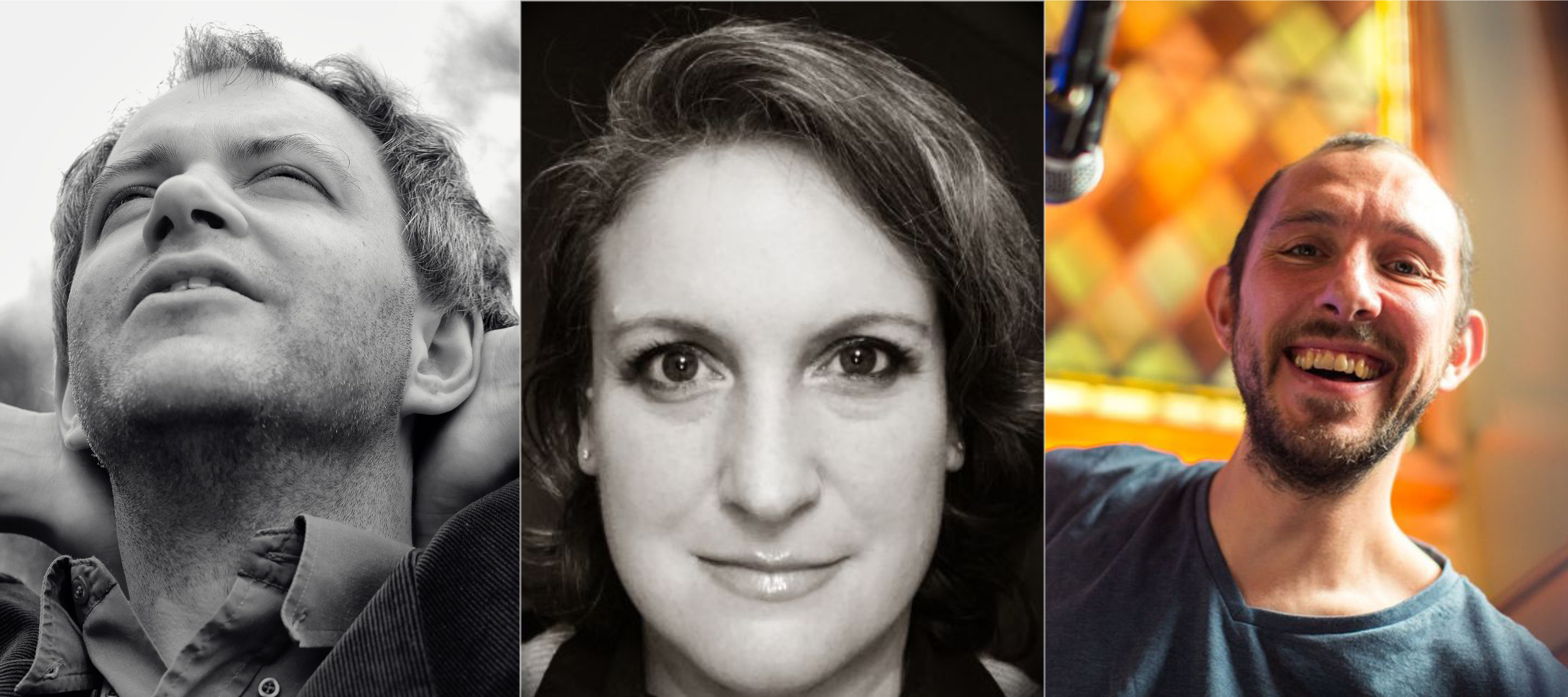 Applications for Choral Sketches 2020, the fourth year of Choral Sketches, were invited by 17 February 2020. Following an anonymous selection process, David Bremner, Kerry Hagan and Peter Moran were selected to participate in Choral Sketches 2020 with composer mentor Kevin Volans.
The selected composers receive online mentoring from composer mentor Kevin Volans throughout the duration of the project, starting from early March and leading to the development of a series of compositional sketches for new choral works.
These sketches were scheduled to be the focus of a public workshop led by Kevin Volans with Chamber Choir Ireland on Friday, 5 June 2020, in the National Concert Hall, Dublin, with input from Chamber Choir Ireland, conductor Paul Hillier and composer mentor Kevin Volans. Due to restrictions as a result of Covid-19, this workshop will be postponed to a later date.
Dates of Workshops and Performance Readings to be announced
The rescheduled date of this workshop will be announced as soon as easing of restrictions permits, with the performance readings of the final works to be scheduled in 2021.
Both Chamber Choir Ireland and the Contemporary Music Centre, together with conductor Paul Hillier, composer mentor Kevin Volans and the selected composers, are pleased that neither the Choral Sketches 2020 public workshop nor the performance readings will have to be cancelled, but rather can be rescheduled to fit in with the current social distancing restrictions while maintaining the essence of this important professional development project for composers.
While an online workshop was considered, given the year-long duration of this project and its close collaborative nature, it was believed that a workshop similar to previous years should be facilitated, if possible, through postponement until Covid-19 restrictions have been eased.
For further information, please contact Linda O'Shea Farren, Communications and Projects Manager at the Contemporary Music Centre, Ireland
Email: losheafarren@cmc.ie Call: 086 858 2038