CMC Library: onsite and virtual appointments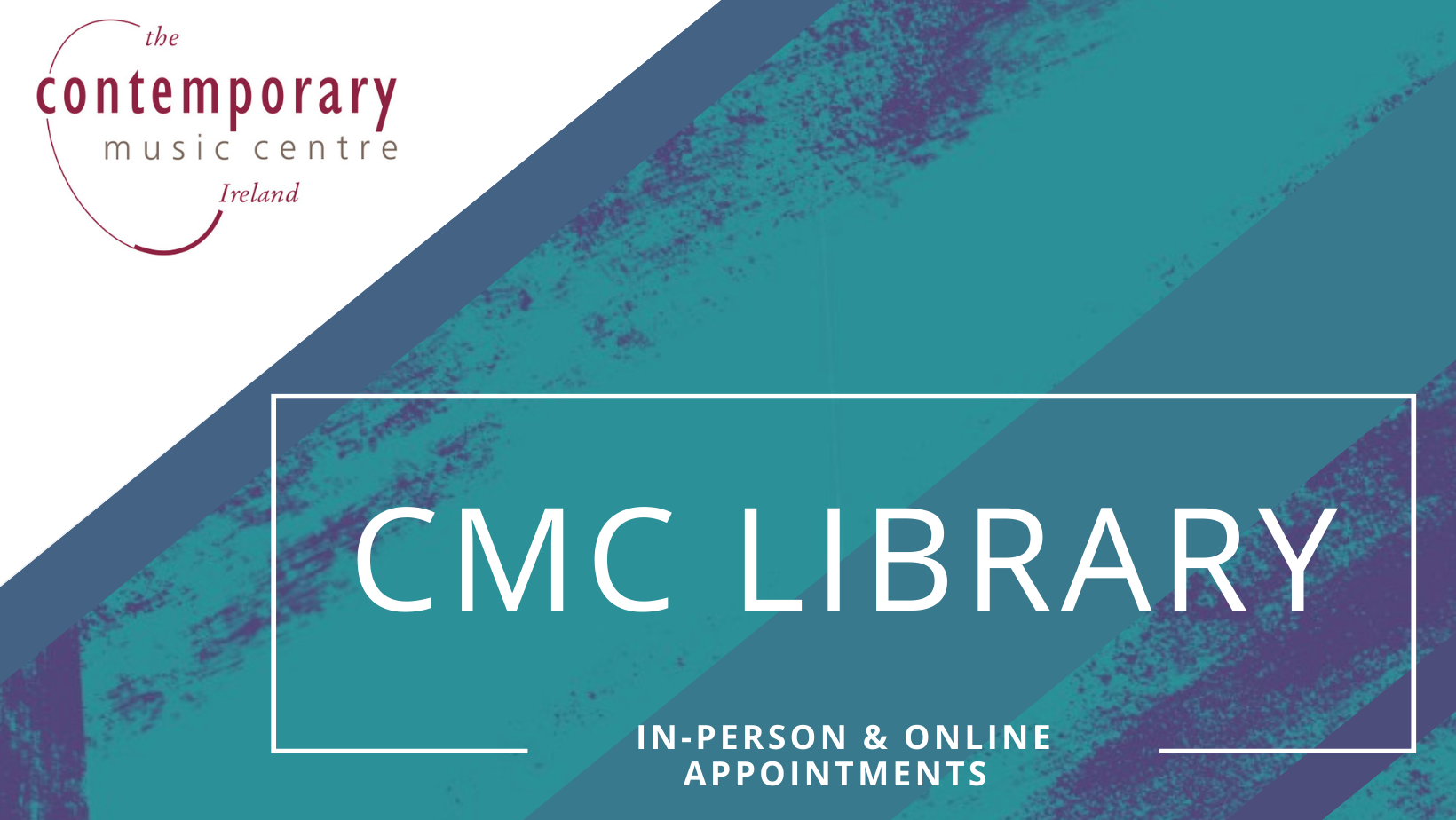 Visiting CMC Library
In line with current government guidance on Covid-19, CMC Library will reopen to the public on Wednesday 2 June by appointment only. Keeping library visitors safe is our first priority, so there will be some changes in how users visit and make use of CMC Library and Archive services.
Social distancing of two metres will be maintained in the library and throughout the buildings. Under current government guidelines, all library users must wear a face covering. Please do not visit CMC Library if you are feeling unwell.
All library visits will be by appointment only, and must be made in advance, due to the limited numbers our library can accommodate. Appointments of up to two hours can be reserved using the booking system below.

Virtual Library consultations
CMC Library is launching online consultations to help provide research support to composers, students, performers and researchers, nationally and internationally. These 30-minute consultations with Library Coordinator Susan Brodigan are designed to provide support with repertoire searches, research questions, study sources and other library supports.
Launching on 18 May, these consultations will be available on Tuesdays and Thursdays of every week, and those interested in contemporary music from Ireland CMC's unique collections are welcome to make an appointment using our booking system below. All virtual consultations will take place on Zoom.