Following a call among CMC-registered composers, Karen Power has been selected for a residency at the Centre Culturel Irlandais in Paris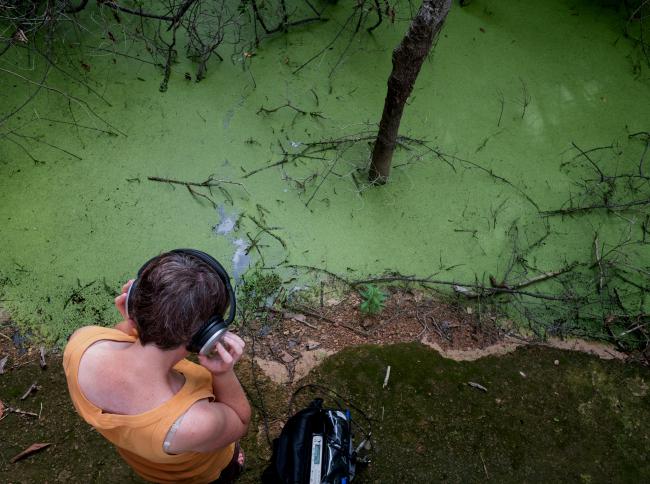 This composer residency, in association with CMC, is part of the CCI's annual residency programme for 2021–22 and will enable the composer and sound artist to spend time at the centre in 2022 to develop new composition projects.
"Uninterrupted time is something every creative craves and I am honoured to have this future window - in this vibrant city full of the old and new - to focus on a new large-scale work. Opportunities like this are always a treat when your work is chosen, but this year, right now, it feels like being in a candy store…with full tasting privileges!!!! This ongoing CMC/CCI residency partnership is an essential support in allowing so many artists the time and space to explore.
The partnership between CMC and Centre Culturel Irlandais for this composer residency was established in 2015, and previous recipients include Greg Caffrey, Ailís Ní Riaín, Michael Gallen, Amanda Feery, Finola Merivale and David Coonan.
Karen Power joins 39 other artists across different artistic backgrounds who will each spend from one to three months in Paris to develop their proposed projects.