Ed Bennett announced as recipient of a Composers' Fund award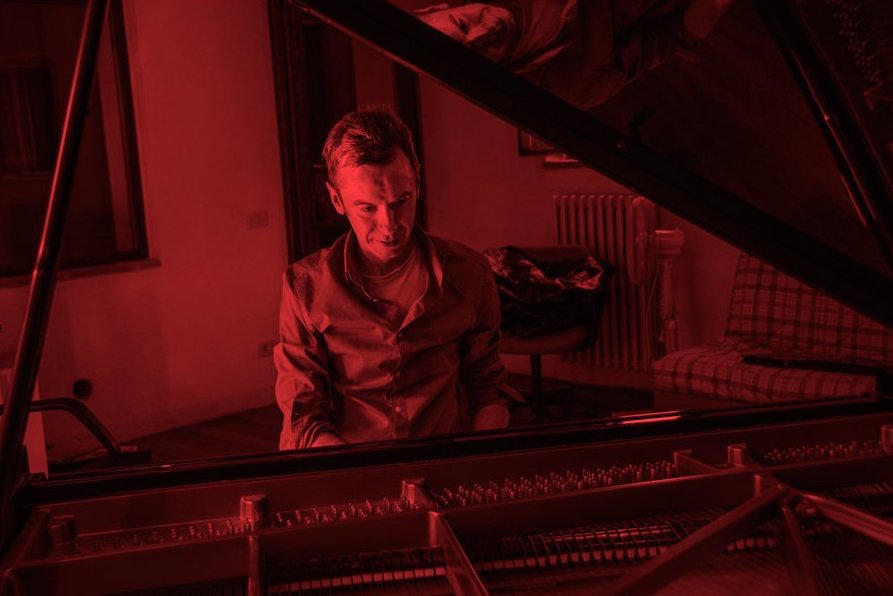 UK-based Irish composer Ed Bennett is one of 12 composers to receive an award from the Composers' Fund's latest round of funding.
Created by the PRS Foundation with additional support from Esmée Fairbairn Foundation, the fund aims to support the creative and professional development of talented composers by offering direct access to funding at pivotal stages in their careers, enabling them realise project and ambitions that may not be possible through traditional commissioning models.
Ed Bennett will use the award to work on a new piece for the Crash Ensemble and his own group Decibel. He spoke about the award to CMC:
I was delighted to receive this award from the PRSF which will enable the commencement of a new project with both the Crash Ensemble and my own ensemble Decibel. The new work will be written for the Crash Ensemble's cellist Kate Ellis as soloist and will be performed separately by both ensembles in different countries. Kate will be the soloist with both groups. The initial source material for the composition will be derived from early phonograph recordings of Irish Traditional song which will be integrated into the final work. The award will be used to research and commission the work as well as enabling me to spend time working with the Kate in developing the piece.
More on the awards here.