CMC welcomes newly represented Associate Composers
Composers Seán Ó Dálaigh and Amy Rooney gain Associate Representation with Contemporary Music Centre Ireland.
Following the latest artist representation application process and review by an independent panel, two composers have been conferred with Associate Representation.
As a CMC Ireland Composer with Associate Representation, composers' works are documented and disseminated as part of CMC's collection. In addition, active promotional support, online promotion and access to professional development opportunities are core benefits for all represented artists.
Amy Rooney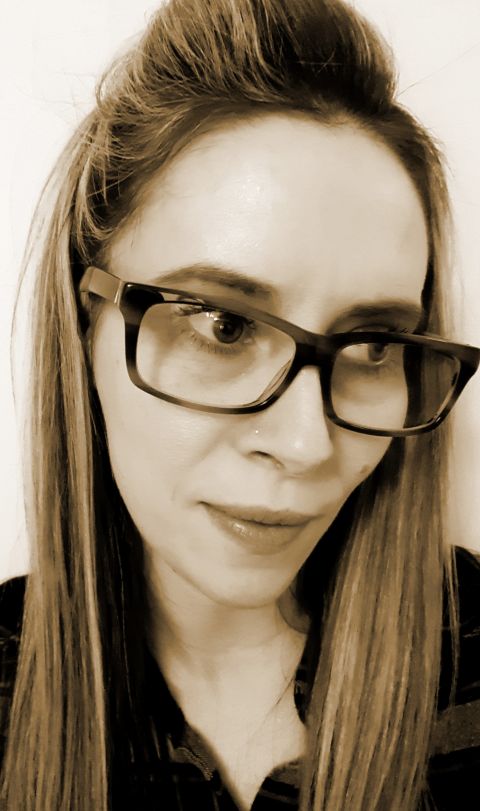 Amy Rooney is a composer and violinist from Co. Down. Her works show a particular interest in the generation of microrhythms, investigating whether the pursuit of such minute inflections is best achieved through mathematically exact scores or a more improvisational approach. Many of her scores employ the use of aleatoric procedures as a means of creating dense rhythmic textures.
Amy's music has been played by various soloists and ensembles including JACK Quartet, RTÉ ConTempo Quartet, Delmege Quartet, Vuillaume Quartet, Concorde, Kirkos, Hard Rain Ensemble, Tonnta, Crash Ensemble, Peter Brötzmann, Mary Dullea, Robert Plane, Kate Ellis, David Quigley and Joanne Quigley among others. Recent works include a new piece for Hard Rain Soloist Ensemble and a work for the Ulster Orchestra which will receive two performances in March 2020.
Seán Ó Dálaigh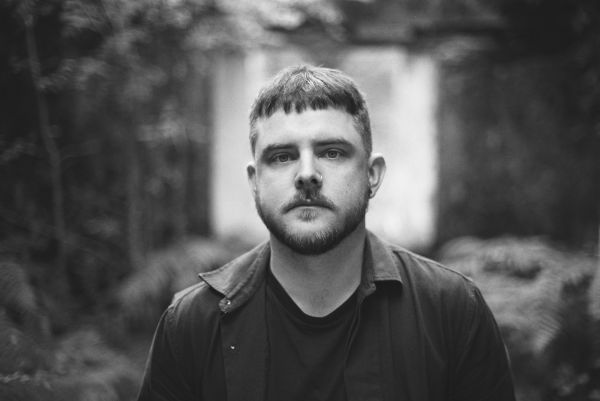 photo credit: Miriam Kazcor
Seán Ó Dálaigh is a composer/performer from and based in Kerry, Ireland. His music is concerned with things like space, silence and the physicality of sound production. He has recently been engaged with a personal investigation of his practices relationship to place, heritage and the Irish language. His practice includes writing for ensembles, composing for/collaborating with and performing in contemporary theatre and dance works and performative installations incorporatingimprovisation, electronic music and audience participation. He has worked/work-shopped with RETRO DISCO, Switzerland, The Zafraan Ensemble (Berlin), Ensemble Meitar (Israel), DissonArt Ensemble (Greece), the Asko|Schönberg ensemble (Amsterdam), Musicatreize (Marseilles), the Kirkos Ensemble (Dublin), the Niuew Ensemble (Amsterdam), Amit Dolberg, piano and Yoonhee Lee, violin. His works have been performed in Ireland, The Netherlands, Belgium, Israel and Switzerland.
As an improviser he has performed in Cafe OTO (London), the Dublin Dance Festival (2018) and at KFest Arts Festival (Kerry, 2018). In January 2018 he founded the arts collective, éisteacht, for the production and dissemination of new work centred in rural Ireland related to practices of Listening. He was awarded a commission from the Music Current festival in 2019. He won the Chamber Music on Valentia composers competition in 2018. He was a recipient of the 2016 Next Generation Bursary from the Irish Arts Council, one of 16 in the country selected across all disciplines as well as other individual artist bursaries and commissions in 2017 and 2018. Seán was one of CMC's 2018 Emerging Composers.