Ed Bennett receives commission from Galway Music Residency and Galway City Council Arts Office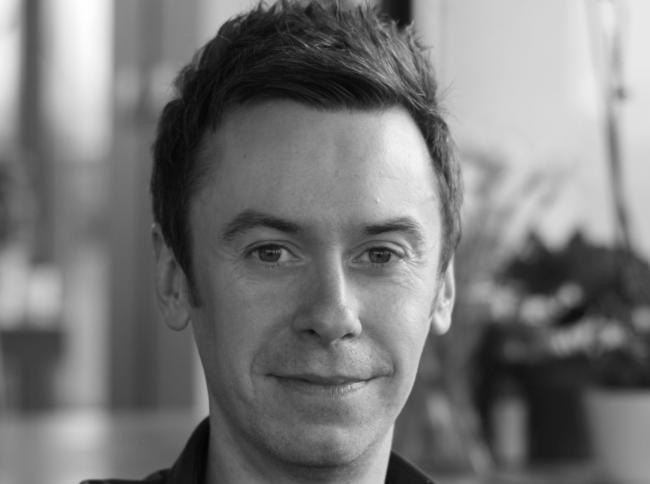 Following a call for submissions last September, composer Ed Bennett has been selected by the Galway Music Residency (GMR) and Galway City Council Arts Office to compose a new work for ConTempo Quartet.
The work is being commissioned as part of a three-year initiative (2018–2020) led by the Galway City Council Arts Office and GMR. Bennett and the composer selected for the 2020 commission will compose works for string quartet to be premiered by the Galway ConTempo Quartet during the Music & Musings concert series in 2019 and 2020 respectively. The 2018 commission was awarded to Greg Caffrey, who composed his String Quartet No. 4 … borne back ceaselessly into the past. This work received its World Premiere by ConTempo last November.
Music & Musings is presented by GMR in association with the Contemporary Music Centre and aims to present Galway audiences with new music of the highest quality, in an informal yet intimate setting, promoting discussion with musicians, composers and audience members. Bennett's new work will be heard in November 2019 as part of the autumn season of Music & Musings.
The Galway Music Residency is supported by NUI Galway, the Arts Council, Galway City and County Councils and GMIT. For further information, visit www.thegalwaymusicresidency.ie.