Seóirse Bodley at 85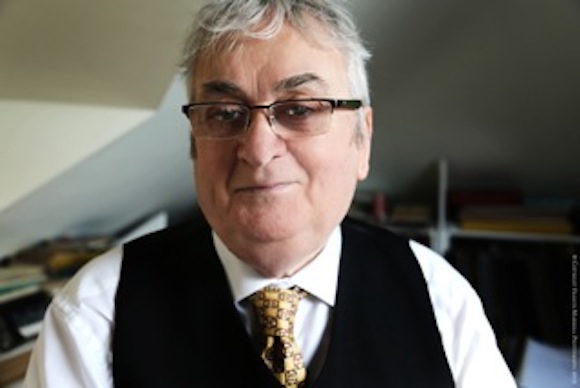 This April composer Seóirse Bodley celebrated his 85th birthday. Bodley, who studied in Germany and taught in the music department of UCD between 1959 and 1998, has a catalogue of works spanning six decades. To mark this milestone, CMC has published a number of features on his work.
A number of extracts from audio interviews which the composer made for RTÉ over the years, along with some of its interviews produced for this web site.
A short audio feature in which Mezzo Aylish Kerrigan talks about Seoirse Bodley's vocal music and assesses his contribution to the genre.
Extracts from the premiere performance of Bodley's new song cycle, Reservoir Voices, based on a collection by Brendan Kennelly. The work was premiered in June 2018 by Sylvia O'Brien, Imelda Drumm, and Dearbhla Brosnan