Siobhán Cleary on her new opera 'Vampirella'
Thu 16 Mar 2017
A new opera by Siobhán Cleary with a libretto by Katy Hayes presented by the Royal Irish Academy of Music in collaboration with The Lir National Academy of Dramatic Art at Trinity College Dublin in Dublin's Smock Alley Theatre from 23-25 March 2017 (preview 21 March). The following is a short interview with the composer about the opera.
Vampirella is based on a short story by Angela Carter about an English soldier and a vampire countess. What drew you to this story and basing the opera on the vampire myth?
Vampirella is based primarily on the radio play of the same name by Angela Carter and also uses material from her related short story The Lady of the House of Love from the Bloody Chamber. What attracted me initially was the musicality of the narrative, the rhythm and cadences of Carter's rich lush language. I was also attracted by the integration of romance and gothic horror. It is a fairytale romance based on Sleeping Beauty which assimilates the myth of Dracula's daughter who is trapped in a lonely castle in the Carpathian mountains. I like my opera to be escapist, even fantastical, so this had all the elements I was looking for and more besides.
The opera also takes place against the backdrop of the First World War. How important is it in the overall plot of the opera?
The First World War is the real life horror that Hero ultimately succumbs to after managing to escape mostly intact from being the prey of the beautiful vampire queen. The bloodlust and the destructive compulsions of the count and countess and the ghostly chorus are an allegory for the savage carnage of young men that was WWI. Not sure how much of a plot spoiler this is!
The story was adapted for libretto by Katy Hayes. Did you collaborate closely together on this?
Yes this was a very close collaboration. And all the more worthwhile and fulfilling for it! We spent hours pouring over aspects of the text, exchanging ideas and Katy really did an excellent job with providing what I needed. When the libretto was done it felt my work has half way complete. I enjoyed working so closely with someone who had already a deep knowledge of this play (she previously adapted Vampirella and the Company of Wolves for a production in 1995 with a score by Raymond Deane) .
How would you characterise your approach to composing the music for the opera and setting the text?
I read and reread the play and story and once I got the libretto I almost learned it off by heart so that I could really get a deep understanding of the language and the rhythms of the text. I spent months doing that and forming some sort of structure for the opera. Then really it just poured out of me. The only times I got stuck is when I had got too tired to write anything more down. But it really did flow out of me which I hope is a good sign. It's certainly a good sign of the material I had to work with. Otherwise I'm as mystified as anyone about the process of composition!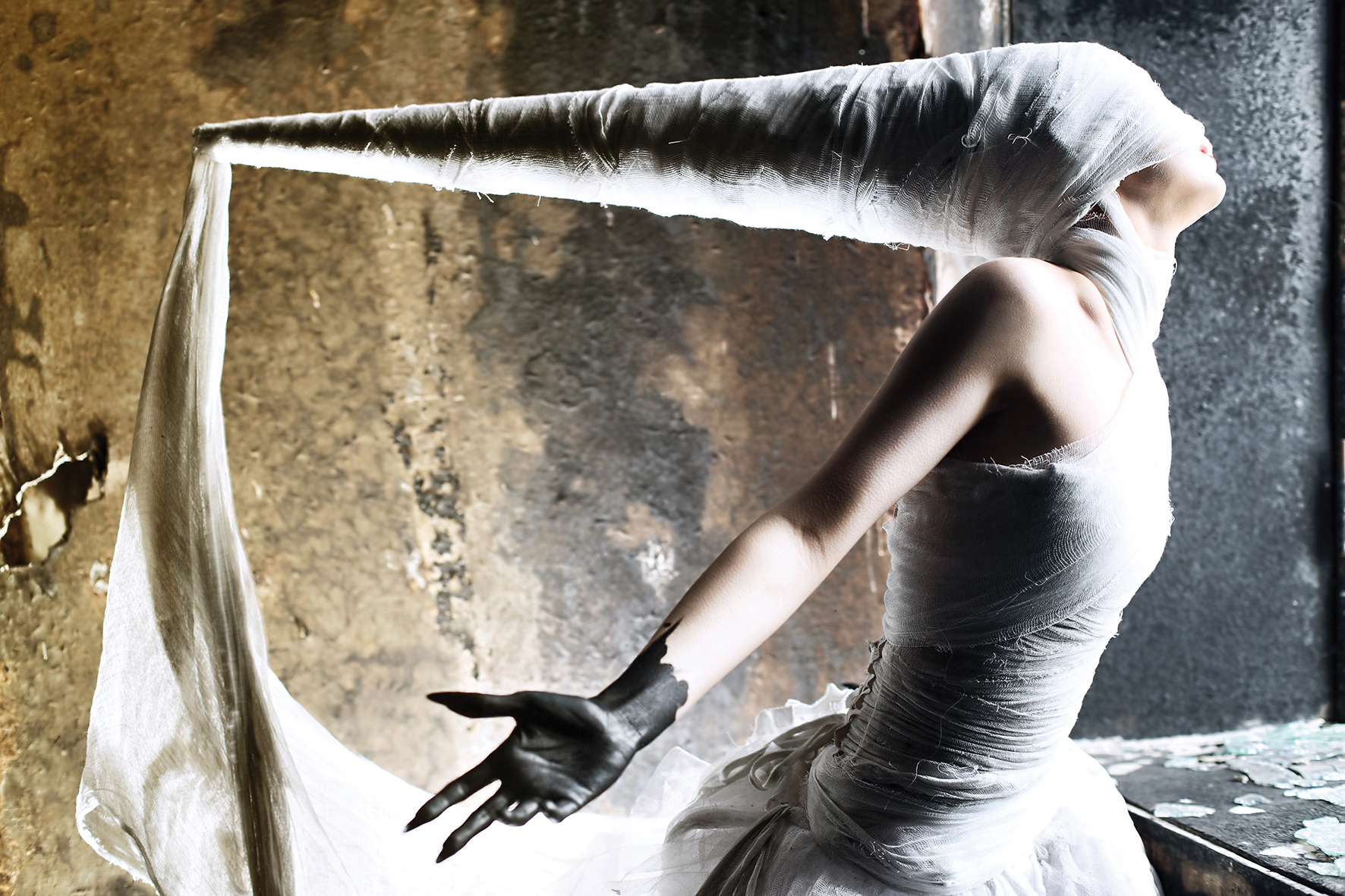 This is your second opera, the first, Jack Ashore, was composed in 2011. Are you especially drawn to opera as an art-form, and why do you think so many composers today are attracted to it?
Jack Ashore was never premiered. Boston Metro Opera were due to premiere it in 2013 but the company ran into financial difficulties so it was postponed … indefinitely it seems!
I am drawn to it as an art-form perhaps because of the overlap with my interest in literature. Opera can be a hugely immersive experience, both visually and musically which is enormously satisfying. I enjoy the collaborative nature of working with the director, the conductor and the librettist, and the surprise of other aspects such as the sets, costume and design that take place without my input. It's a bit like unwrapping presents under a Christmas tree!
There has been somewhat of a resurgence in the number of new Irish operas written and premiered in recent years. Are you hopeful for the future of opera in Ireland because of this?
I know there is a perception that everybody is composing opera and getting them premiered but I'm not convinced this really is the case! There has always been opera written in Ireland, this is no new thing. But it is as hard as ever to secure money for productions. There are several operas composed over the last 20 years that never have seen a production or if they are lucky they might get a concert performance which just isn't the same thing. I know how fortunate I was to get Vampirella to production stage but this was done because of the very brave decision of RIAM Opera to support this.
This production is with the Royal Irish Academy of Music (RIAM) in collaboration with The Lir National Academy of Dramatic Art - how have you found working with them?
I have worked closely with the RIAM over the past year or so and they have provided me with a most nurturing supportive environment in which I could develop this opera. I was very lucky to get Conor Hanratty as the director as he really had a deep understanding of Angela Carter's prose, Katy's libretto and what I was trying to achieve musically. He has imbued all aspects of production with his creative, imaginative flair. Andrew Synott was likewise exceptionally supportive and has really drawn the best out of the musicians and cast. Aran O'Grady has been assisting on the sound design over and beyond the call of duty. Most importantly, it was Kathleen Tynan's courage and vision that allowed this to happen at all. She has developed a very talented group of opera singers in the vocal department of the RIAM and the cast and chorus are a lovely bunch to work with. I was so impressed with their hard work, discipline and enthusiasm for the project. They are highly skilled and already very accomplished singers. Their acting skills are excellent too which is important for this particular opera. All in all it has been a wonderfully positive experience. Onwards towards Smock Alley!
Vampirella previews on 21 March, and runs from 23-25 March at Smock Alley Theatre. Tickets and further information from Smock Alley Theatre.