Concorde at the Suså Festival
Wed 19 Sep 2018
A short report from Concorde's artistic director and founder Jane O'Leary on the ensemble's recent performance at the Suså Festival in Denmark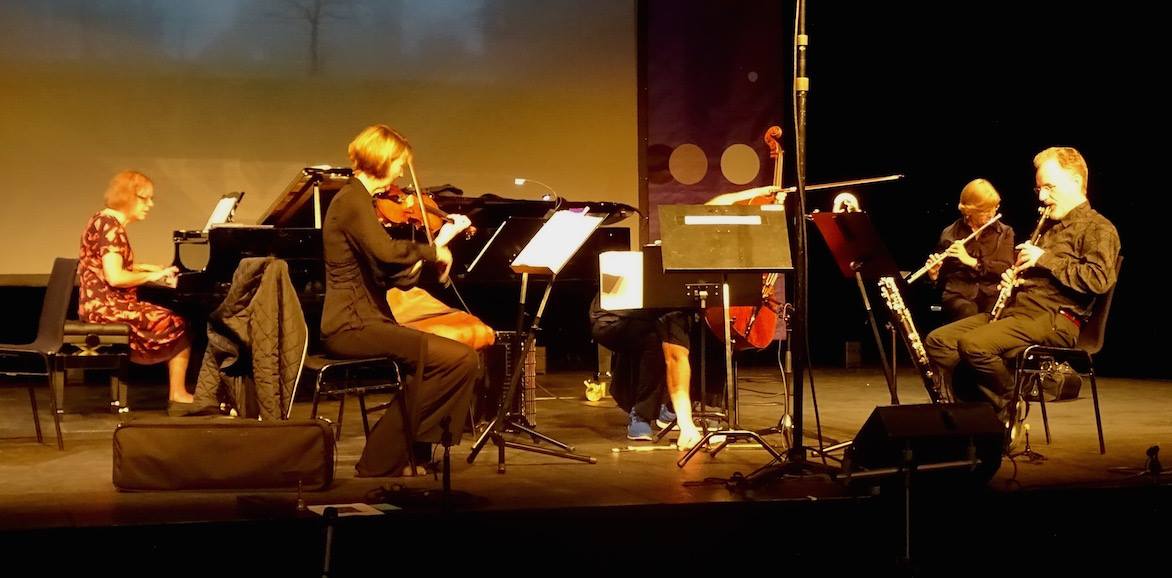 The Suså Festival is Denmark's longest running festival of new music, and Concorde ensemble (Ireland's longest running new music ensemble) was chosen to present a 'Window on Ireland' in the 2018 festival. On 1 September six Concorde musicians arrived at Gronnegades Kaserne Kulturcenter in the lovely town of Naestved, to present music by seven Irish composers.
Over three days, chamber music by over 30 composers was presented. Audiences included regular festival attendees from all over Denmark, and Sweden, as well as people visiting the festival for the first time. I asked one audience member who thanked us afterwards if he was a musician. 'No', he said, 'just a listener'. The quality of listening was a great credit to the organisers.
Our contact with Kristine Smith, the festival director, began more than a year ago when she began her search for an Irish ensemble. After exchanging recordings and information, she then came to Dublin to meet us and discuss plans. By the time we were selected to participate, we understood very well the context of the proposed concert. Close engagement with the Danish committee continued during preparations for the festival, and we were well looked after by an experienced team of volunteers during our visit.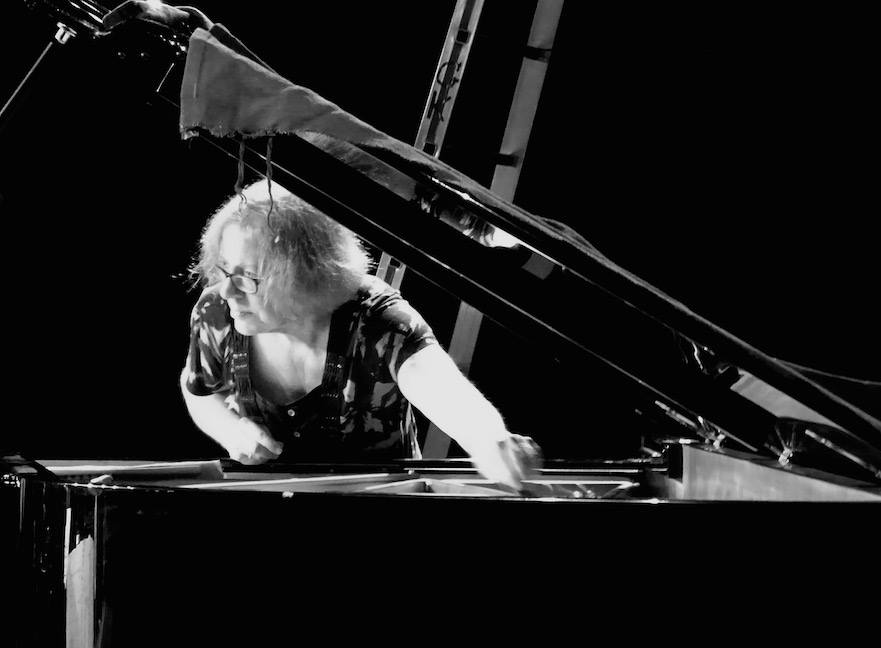 The programme consisted of works previously commissioned by Concorde and represented a diverse group of Irish composers - Stephen Gardner, Grainne Mulvey, Judith Ring, Deirdre McKay, Linda Buckley, Ed Bennett, and myself. As it happened, five of the seven pieces were by women composers. Kristine told me that women composers are still a rarity in Danish concert halls.
The concert was broadcast in full (including introductory remarks from Kristine in Danish and myself in English) on Danish National Radio on 12 September, a little over a week after the performance, thus extending the audience worldwide.
Over the past four decades, Concorde has performed in 15 countries, but never before in Denmark. Our thanks to Culture Ireland for supporting our travel, and to all at Suså Festival for including us. Sadly, the organisers announced that this festival would be their last, after 26 years. We were honoured to be part of it.
Concorde members: Jane O'Leary, piano/conductor/director; Madeleine Staunton, flutes; Paul Roe, clarinets; Elaine Clark, violin; Martin Johnson, cello; Dermot Dunne, accordion. 
Photos by Christina Holm Dahl, Suså Festival during the group's rehearsal.