CMC Library Ireland Week 2018
Sun 25 Nov 2018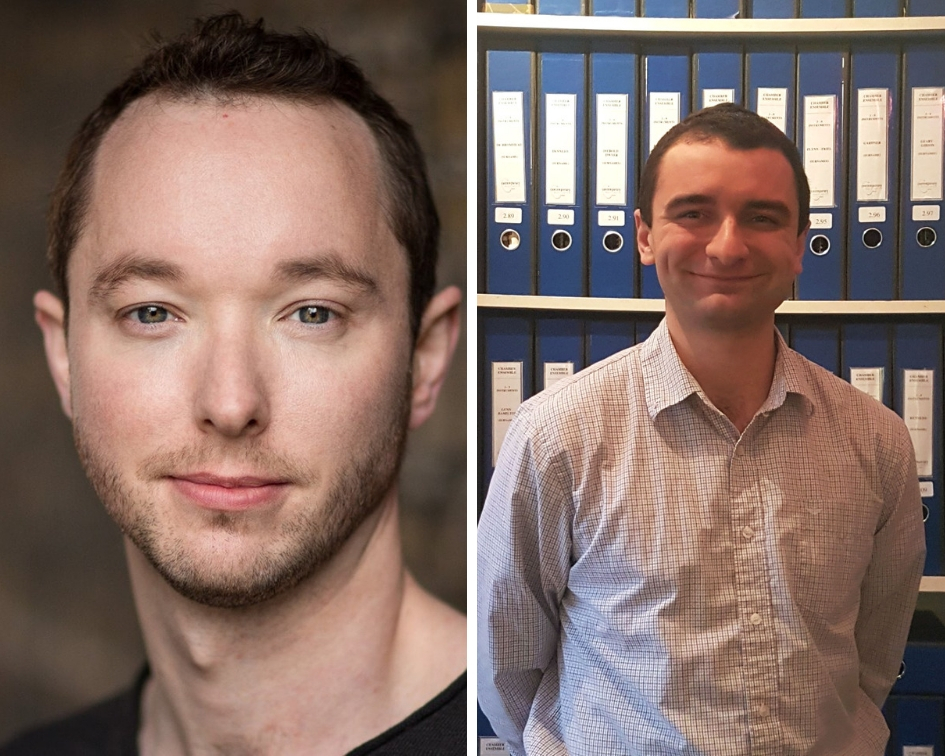 As part of CMC Library Ireland Week 2018 Seán Doherty and Tim Diovanni both speak about the benefits of CMC's library to their work.
Seán Doherty is a composer, performer, musicologist and Assistant Professor of Music in DCU. In this short video Seán speaks about the importance of the CMC Library in every aspect of his career, and his development as a composer.
Tim Diovanni 
Tim Diovanni is a postgraduate student, studying at DIT Conservatory of Music and Drama. He is studying the music of Donnacha Dennehy and Jennifer Walshe, focusing on the area of 'trauma and gaps in Irish history'. In this short audio feature, Tim describes his research so far, and the value of the scores and recordings available in CMC's library to his studies.